Twice The Smiles! Twice The Impact!
Ousseynou and Assane, 5 year old twins, developed an identical condition that made their legs curve outward at the knee, and as they grew, their knees continued to grow further apart.
When bowed legs that cause such shame are easily treatable … no little child should be left untreated. 
On board the Africa Mercy, the boys received an operation to straighten their legs and physiotherapy to help them learn to walk again.  Their mother, Asa, discovered that malnutrition was at the root cause of her sons' mobility condition and learnt the importance of good nutrition for her family in the future.
As both the Africa Mercy and Global Mercy will be in Dakar, Senegal this year, together we can provide life-changing surgeries as well as continue to provide training to local healthcare workers. This June, please help us support more children like Ousseynou and Assane receive the urgent operations they need. Every gift, big or small helps to change a life.
All donations to Mercy Ships Programs will be doubled until June 30th 2022.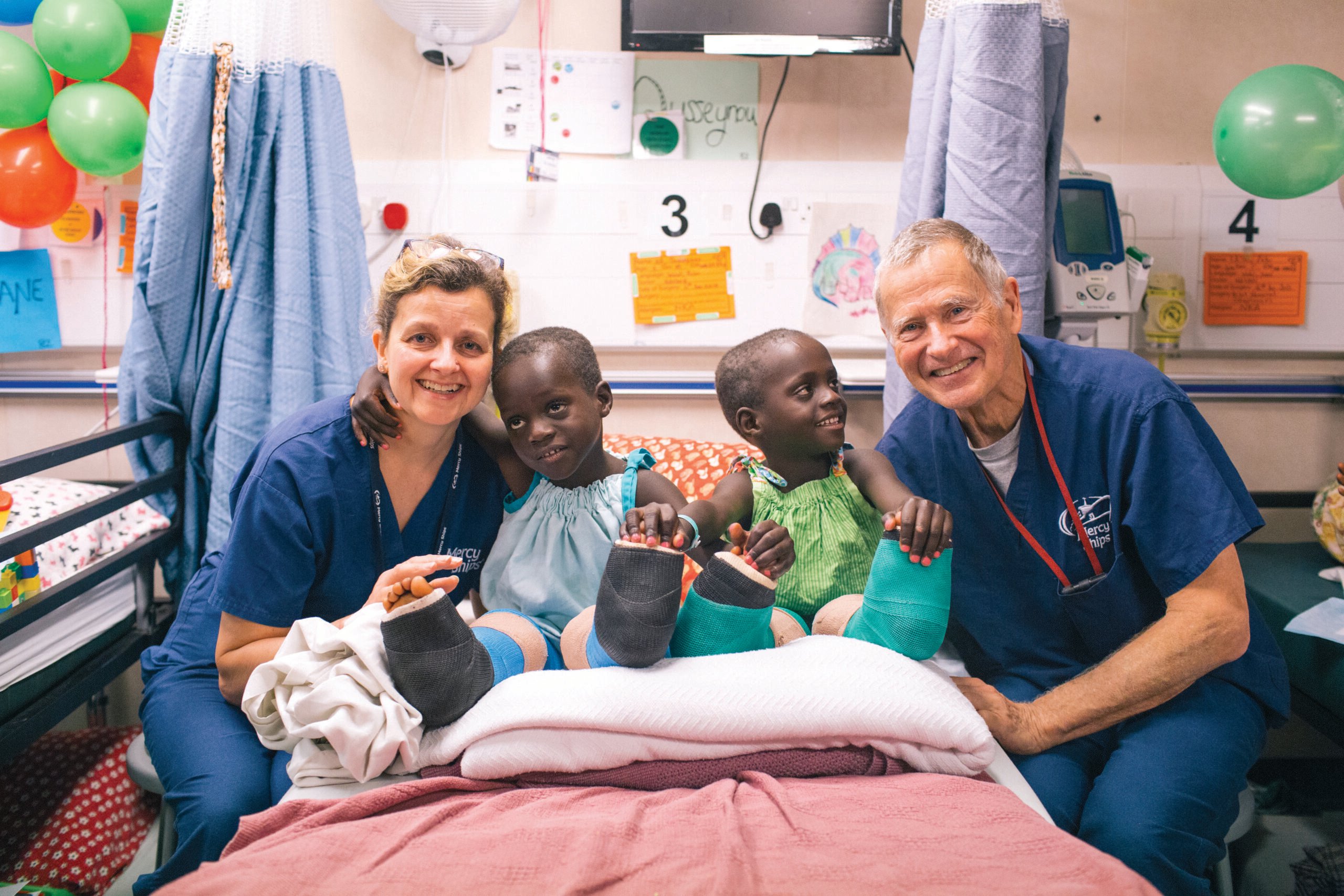 Provide Free Life Changing Surgery
Support children like  Ousseynou and Assane to receive surgeries that straighten legs, remove tumours, correct cleft lips and much more.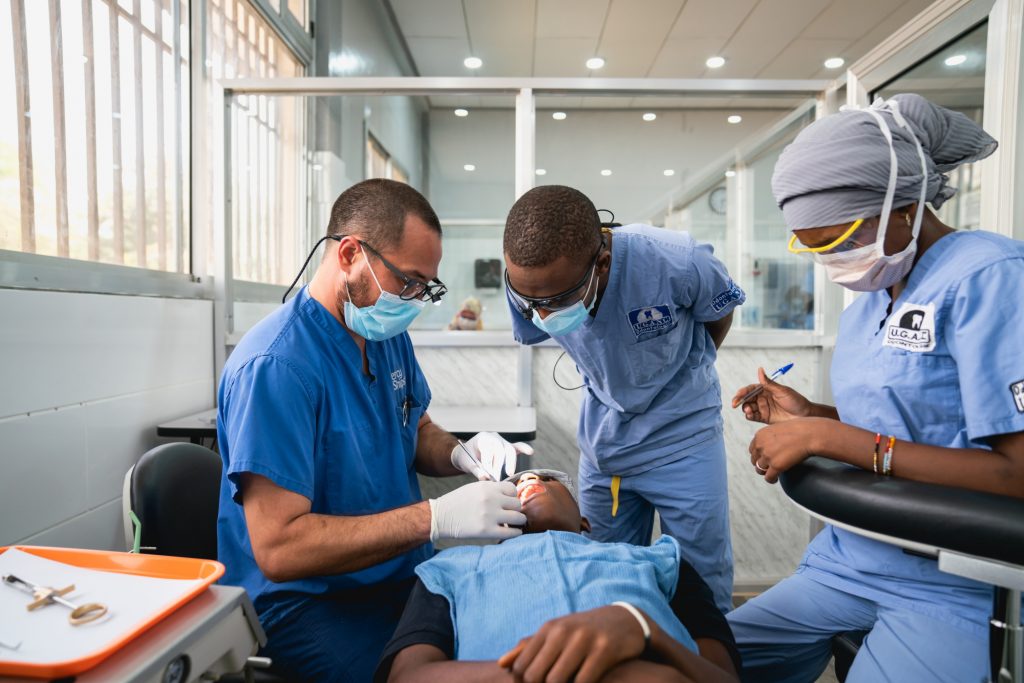 Help Train a Local Healthcare Worker
Training and mentoring healthcare workers enables them to train others. The long-term impact helps provide a sustainable healthcare system.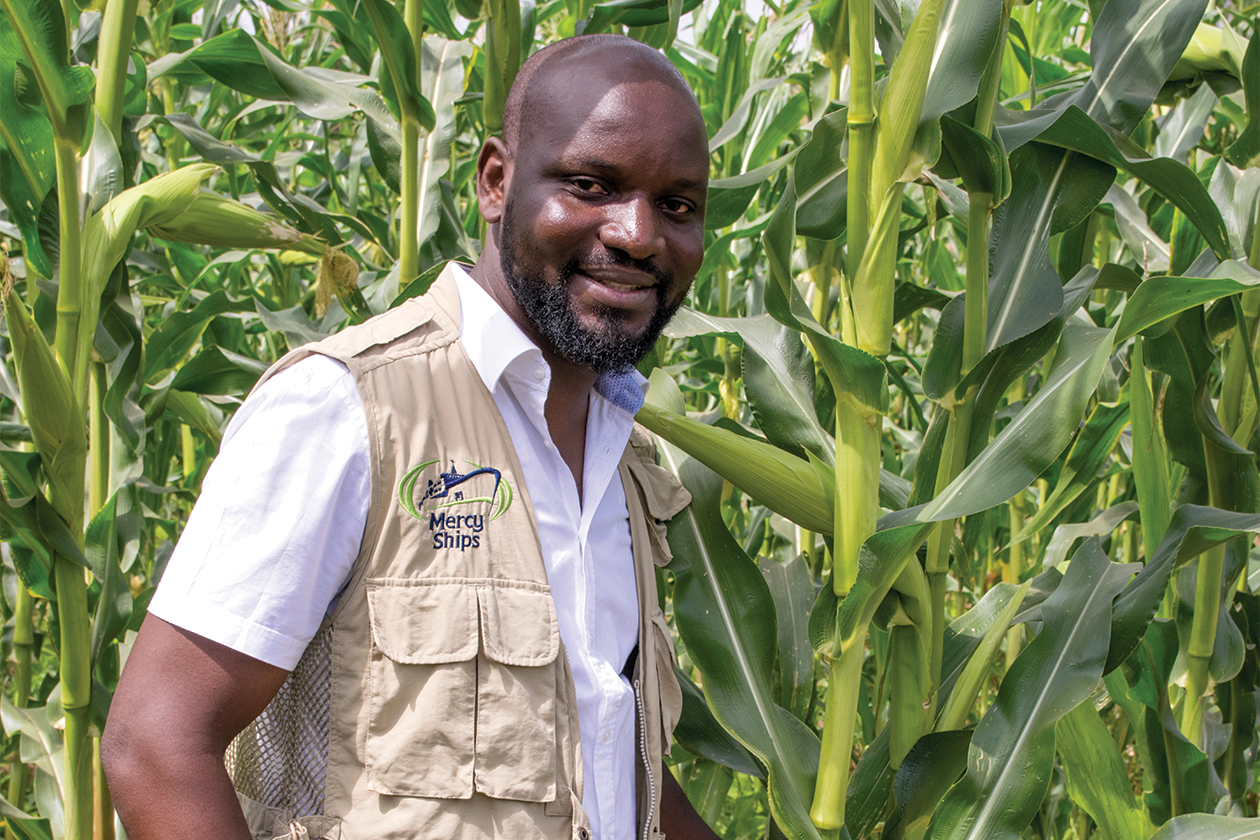 Fund the "Food For Life" Program
A major factor in preventing disease is good nutrition. This program teaches local farmers ecologically sound and sustainable farming methods.