CORPORATE PARTNERSHIPS
Welcome to the Mercy Ships PartnerSHIPS Program!
We want to offer you an engagement model that will help bring more awareness to your company while also helping Mercy Ships transform thousands of lives each year.
Research shows that employees enjoy working for companies that "give back", and customers prefer to support companies that make a difference in this world. For over 40 years, Mercy Ships has partnered with hundreds of companies worldwide to bring direct medical services to people in underdeveloped nations as well as training to local healthcare professionals.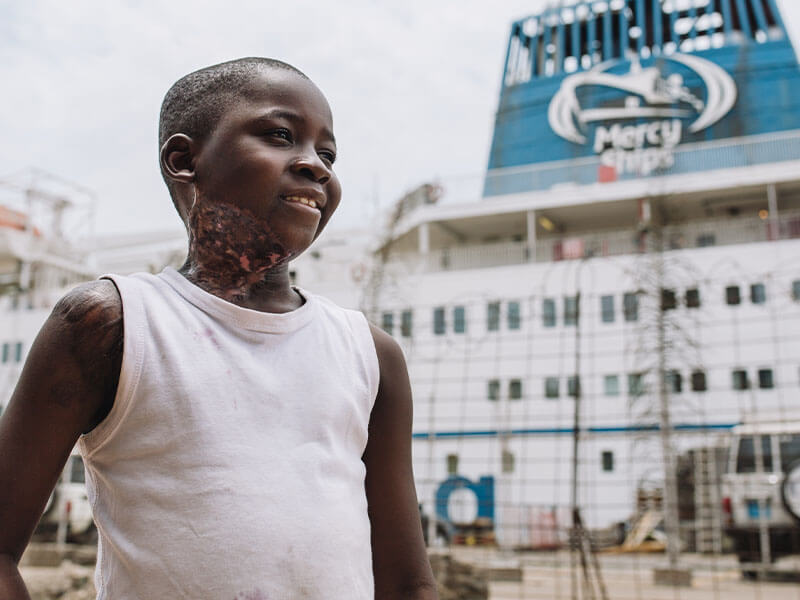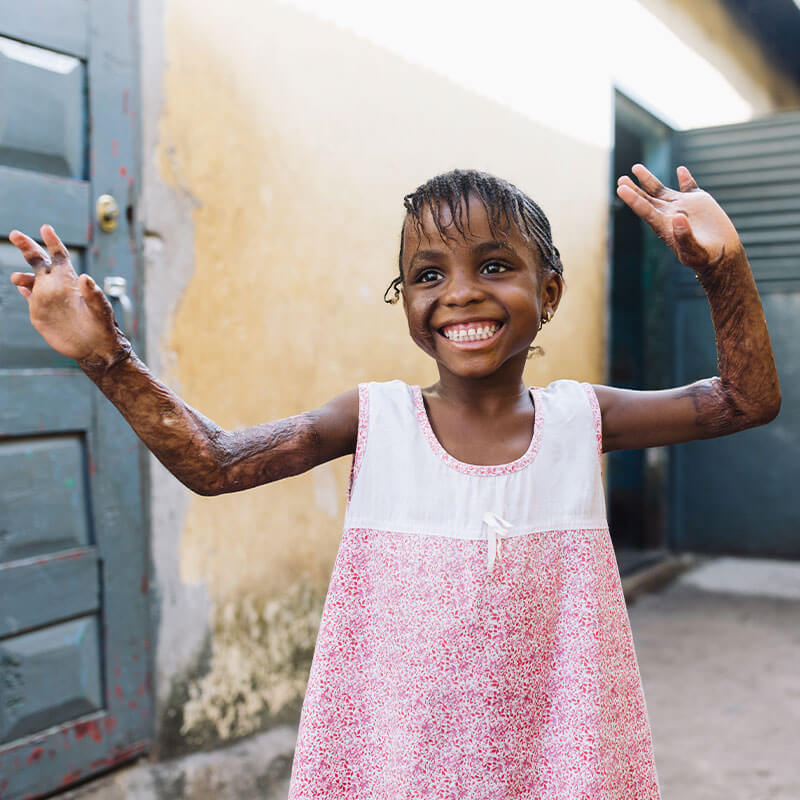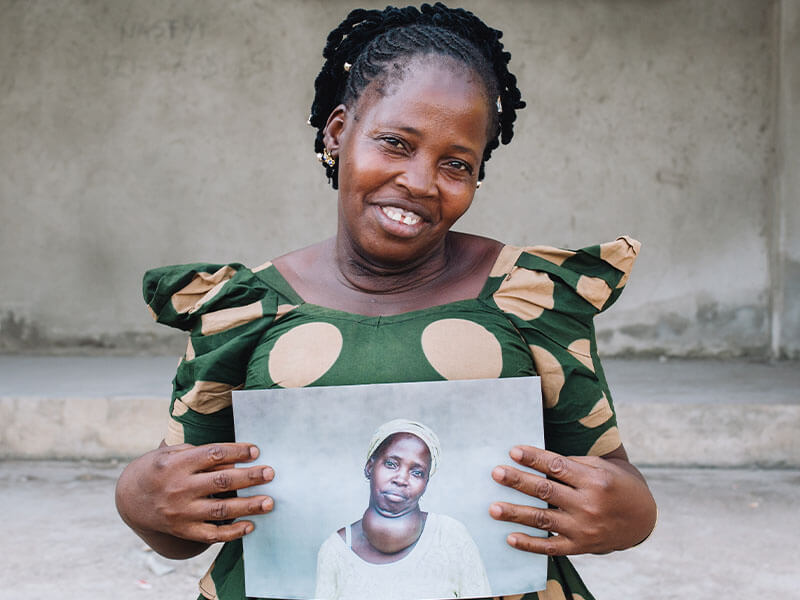 The Value of PartnerSHIPS
Event Engagement
Dedicated Conference Presentation
Employee Engagement Events
Marketing Events
Programmatic Support
Funding
Gifts-in-Kind
Contributed Services
Cause Marketing
Volunteer Program
Marketing & PR
Raising Awareness Outside of Events
Potential for Partnership Growth
Social Media Campaigns
Discounted Products
Support Mercy Ships by providing products at cost.
Ninety percent of consumers say they would switch brands to one associated with a cause, given comparable price and quality.
Ninety-one percent of consumers expect companies to do more than make a profit. They also need to act responsibly and address issues.
Sixty-four percent of employees who volunteer say that volunteering with work colleagues strengthened their relationships.
Seventy-one percent of employees say it is imperative to work for a company where culture is supportive of giving and volunteering.
We can tailor an engagement plan that highlights the impact of our partnership based on your level of support to Mercy Ships and our programs.
Toggle the sections below to find more information detailing the 3 levels of support available and our commitment to you as a PartnerSHIPS investor.
CAPTAIN | $20,000 Annually
Key Benefits
Customized PartnerSHIPS landing page
Company logo on PartnerSHIPS page, with link to partner website

Mercy Ships communication

plan, including Mercy Ships updates and impact reports
Press release support
In-person planning and strategy session with Mercy Ships staff member

Mercy Ships presentation of

your impact at employee engagement event
Event support
COMMODORE | $100,000 Annually
Key Benefits
All Captain level benefits
Opportunity for case study on partner support
Feature in Mercy Ships digital communication
Co-branded PartnerSHIPS video
ADMIRAL | $250,000+ Annually
Key Benefits
All Captain & Commodore level benefits
Company logo displayed onboard a Mercy Ship
Opportunity for Live Link with Mercy Ships senior medical staff, to be viewed at a partner engagement event (pending medical staff availability)
Fully customized communication plan, including updates and impact reports
Dedicated ad in a partner industry publication
Mercy Ships is grateful for the investment and support of our corporate partners. Thanks to their generosity, every gift made multiplies in impact to help provide care for more suffering people around the world.