SUPPORT US
Support Our Crew
By supporting a volunteer crew member today, you will become a valued partner — a Crewmate! Our volunteers pay their own way, covering the cost of their travel, passports, immunisations, insurances and to stay on board.
As a Crewmate, you are helping our crew to make a lasting impact on the people of Africa. Your commitment to support our dedicated volunteers will help transform lives through surgical intervention and medical capacity building projects.
Make your donation to an Aussie crew member today!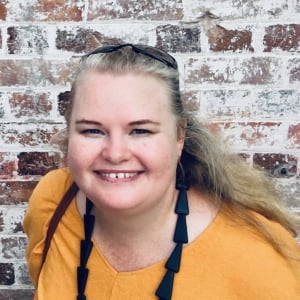 Deborah Duff
Crew Banker on Global Mercy
Queensland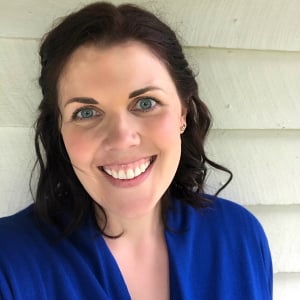 Keren Fuhrmeister
Hospital Director on Africa Mercy
Victoria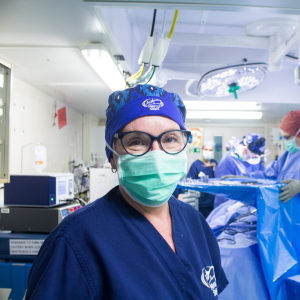 Merryl Mackenzie
OR Manager on Africa Mercy
Queensland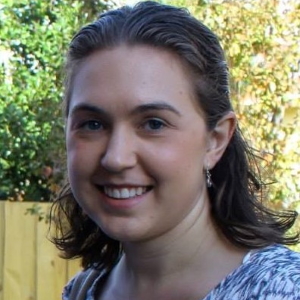 Chelsea Peacock
Hospital Executive Assistant on Africa Mercy
New South Wales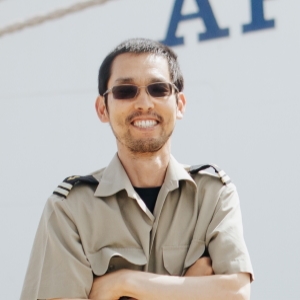 Makoto Tsuboue
Second Officer on Africa Mercy
Western Australia
Would you like to support another crew member?
Make your donation below by ticking 'Dedicate this donation' and entering the crew member's name.