FUNDRAISE WITH US
Mercy May is an annual fundraising campaign that raises funds for Mercy Ships' surgical and medical programs. Gather your friends together for a good time and raise money for a great cause.
What happens to the donations raised for Mercy May?
100% of all Mercy May proceeds will go directly toward providing free surgeries to people without access to medical care..
Please explain how I can get involved with Mercy May?

Simply click on the Mercy May button, decide on the fundraising activity you want to do and set up a fundraising page.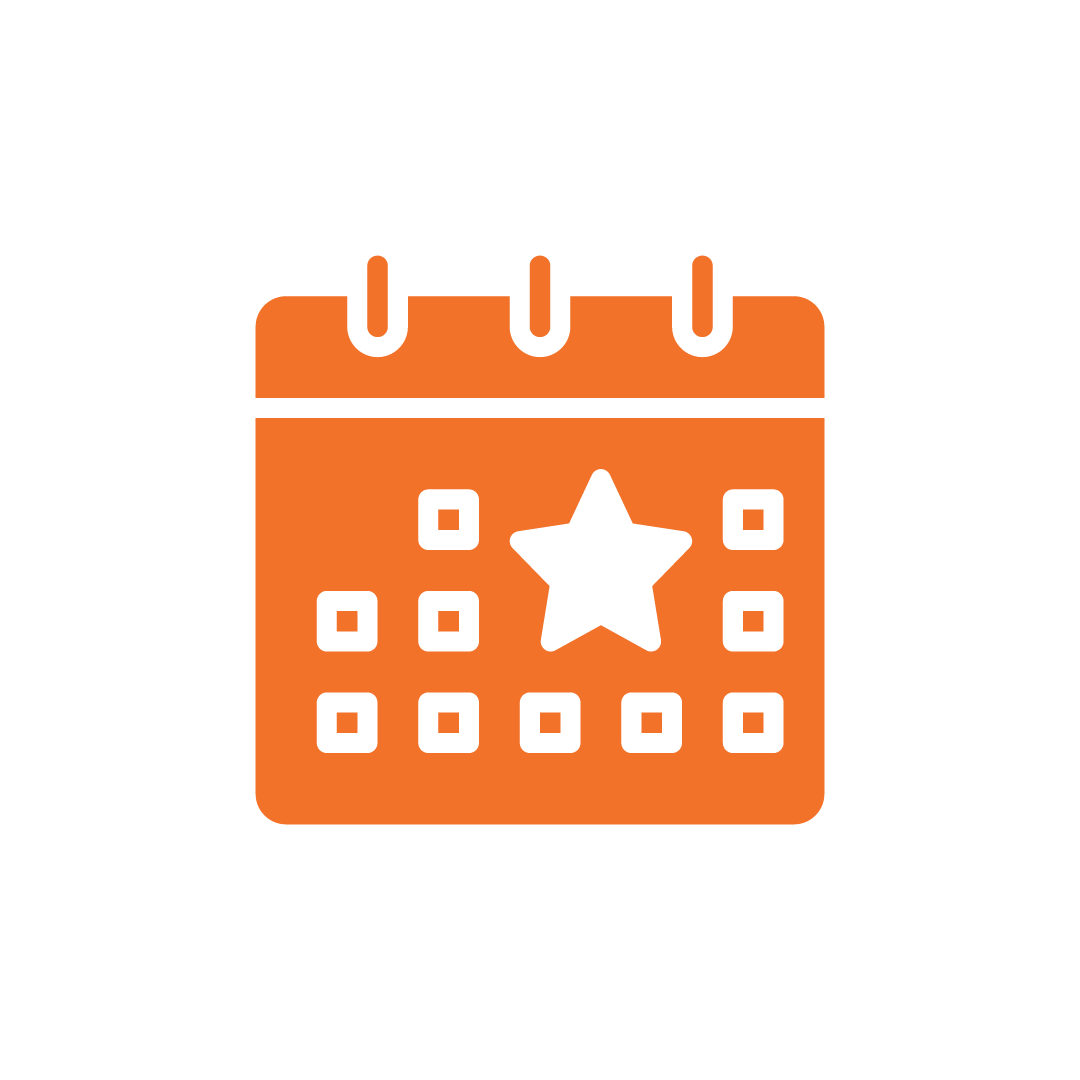 Help, I'm stuck for event ideas!
There are endless options for the type of event you can hold – a ladies lunch, a backyard BBQ, a fashion show, a bake sale, whatever you can think of! Simply get your friends together at any time throughout the month of May. Here are a few more event ideas: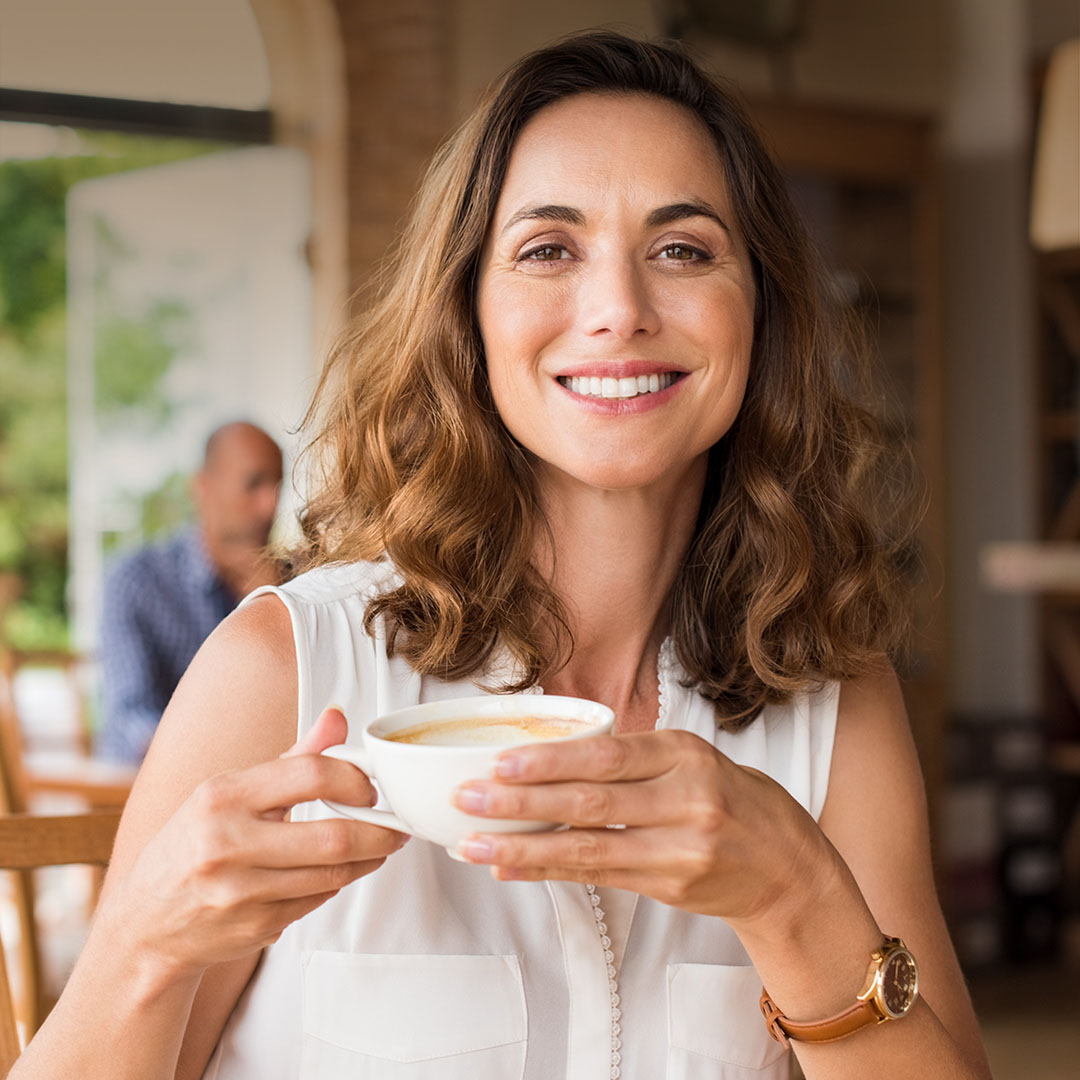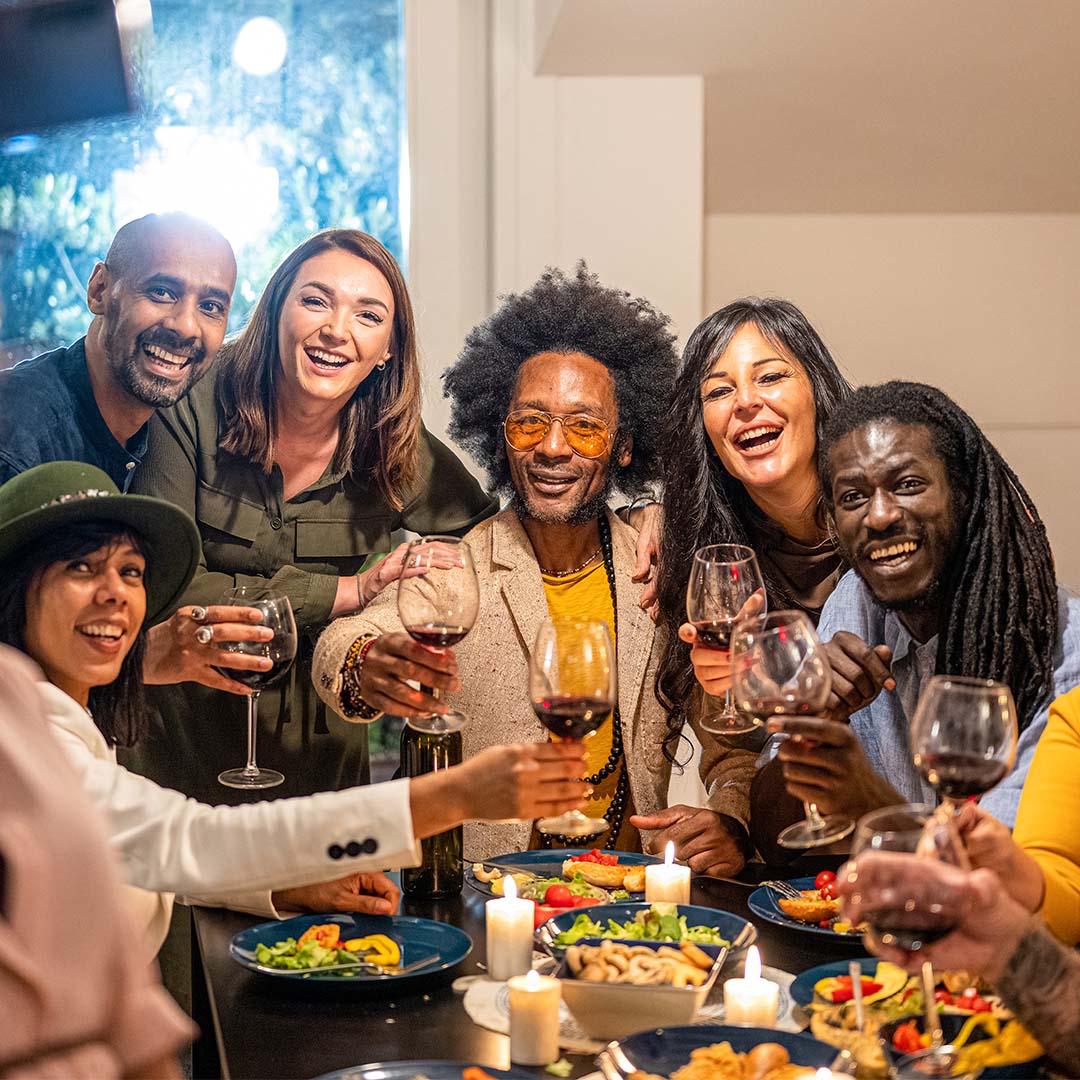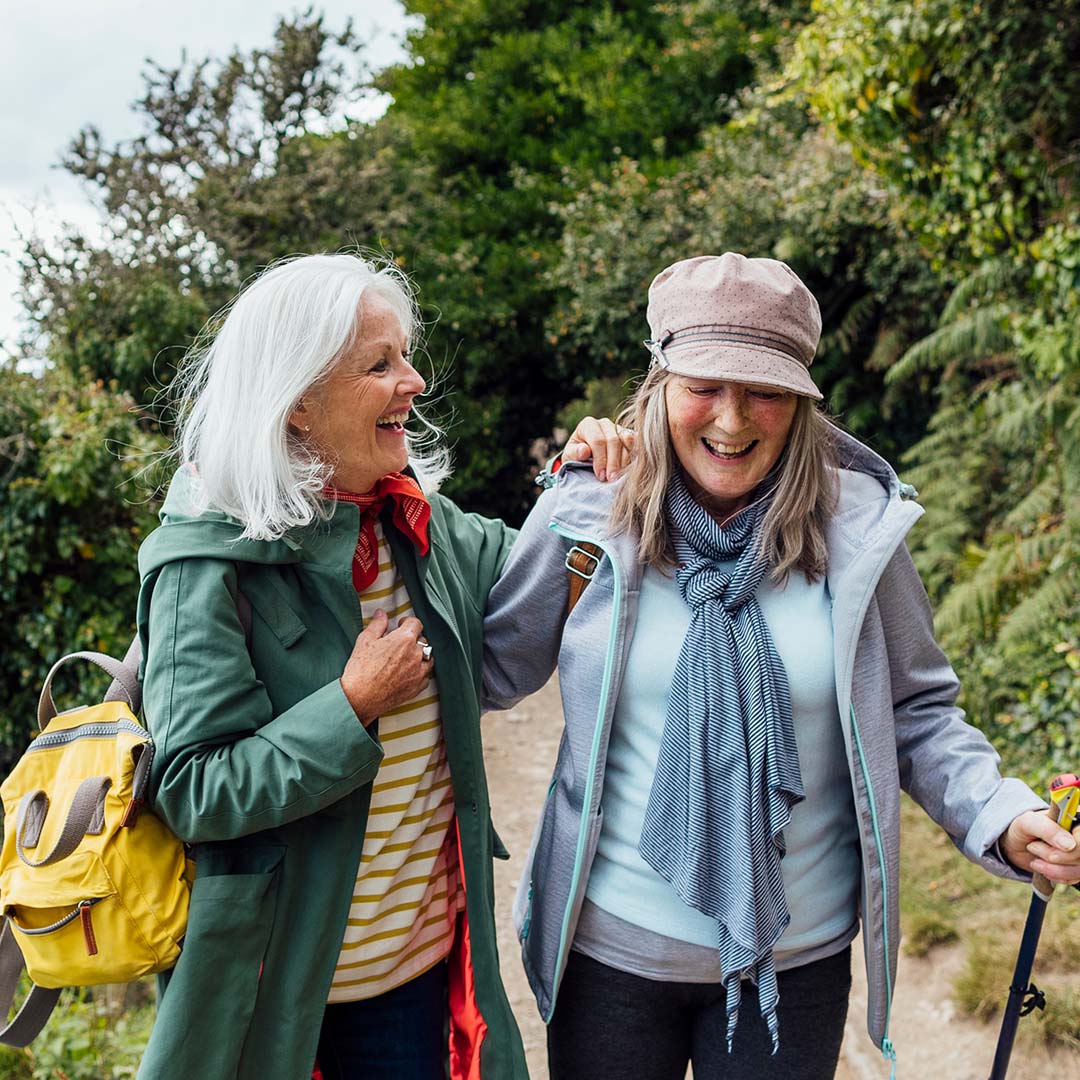 How do I collect donations at my Mercy May event?
You can use your Mercy May online host page to raise funds from your guests who would like to donate by credit card, direct debit or PayPal. If you are havign a physical event you can request a host kit here. 
Are online donations secure?
Donations made online are protected by an industry-standard high grade 128bit encryption, using SSL technology.
How do I deposit the funds I raise at my event?
You can deposit funds raised at any Westpac bank branch by following the instructions in your host booklet.
Is there a deadline to depositing Mercy May funds?
We would love if you can deposit all funds before 30 June.
How are tax receipts issued for any donations?
Donations made through your Mercy May online host page will receive their tax-deductible receipt by email at the time of their donation.
If any of your guests would like a tax-deductible receipt for their donation at your physical event, you can use the Mercy May Tax Receipt Request Form from your Host Kit. Contact us here if you need one. 
Can guests donate anonymously?
Yes, guests at your event can donate anonymously by placing their donation in the provided money box. They can also donate anonymously online by ticking the 'Make my donation anonymous to the fundraiser' option.
My Online Host Page
What is included in my Mercy May online host page?
Your Mercy May online host page can be personalised with your photos and a message to encourage donations. You can also set a fundraising goal and will see a list of who has donated.
What is the web page address of my personal Mercy May online host page?
Once you register your Mercy May online host page we will email you the direct link to your page to share with your friends.
Can I share my personal Mercy May online campaign page using my social media accounts?
You can share your Mercy May online campaign page on Facebook, Twitter or by email directly from your page.