Floating Hospitals. Vessels of Hope.
Over half of the world's population lives within 160 kilometres of a coastline, meaning Mercy Ships and its crew of 400 volunteers can sail modern hospital ships to directly reach people across the globe who don't have access to safe, affordable medical care. Our ships are state-of-the-art vessels with vital amenities, offering clean water, electricity, and care centres onboard..
For 43 years, Mercy Ships has consistently had 1-3 vessels in operation at any time. Currently, the Africa Mercy is the only Mercy Ship presently in operation, but this particular vessel has a greater capacity than all previous Mercy Ships combined. This larger capacity means a greater capacity for helping those in need, and Mercy Ships is committed to adding another ship to its fleet in the near future.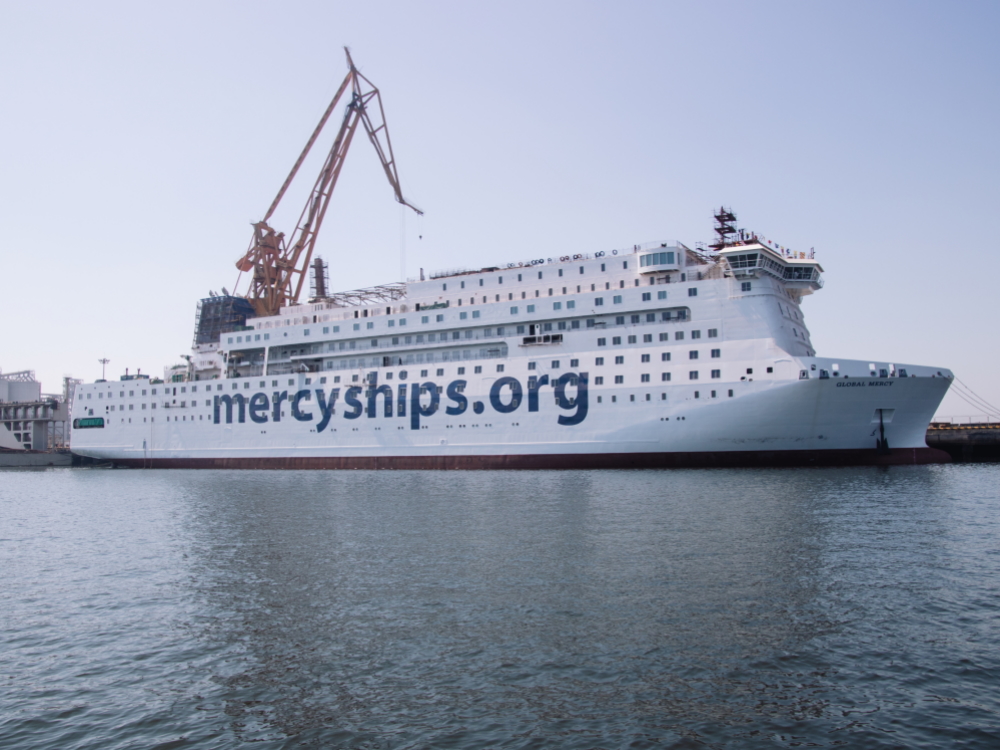 Global Mercy™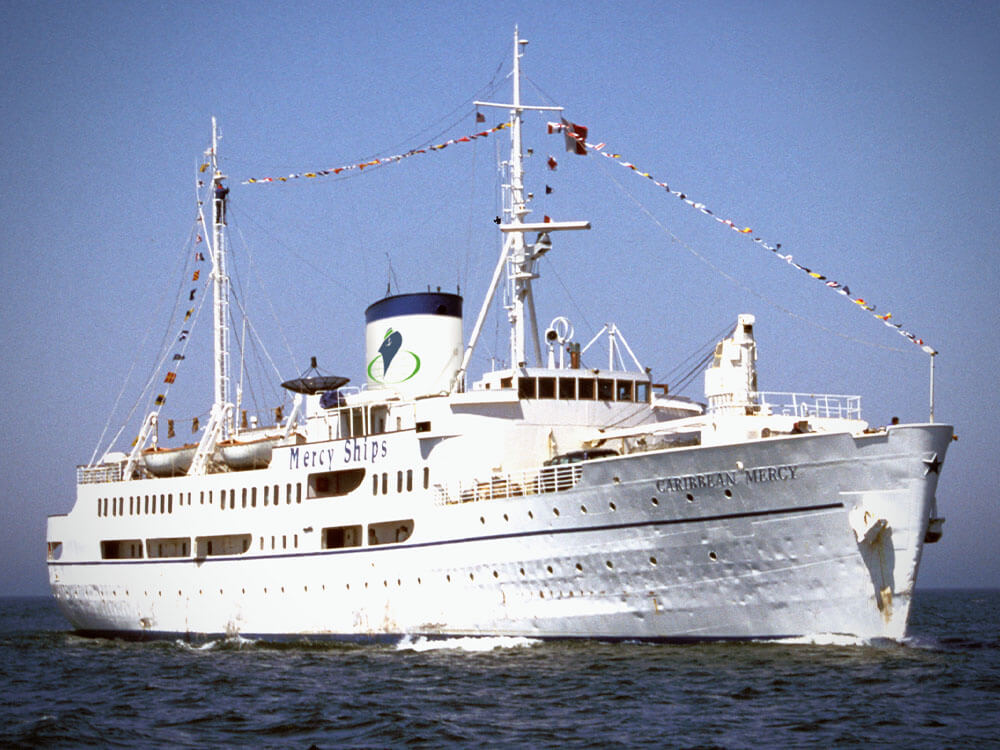 Caribbean Mercy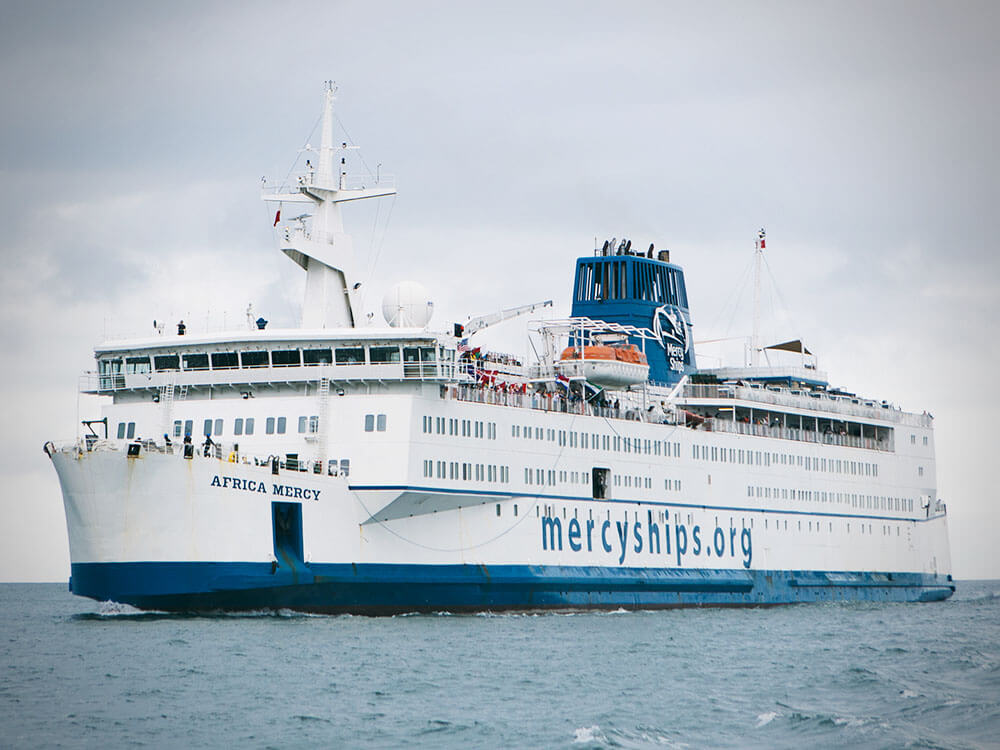 Africa Mercy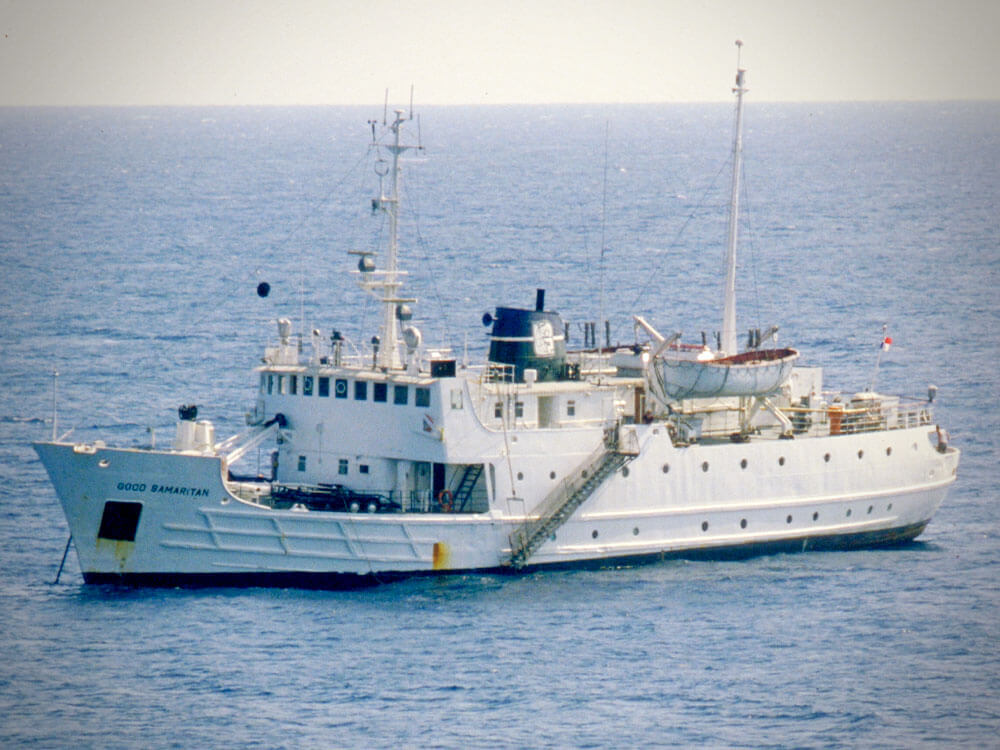 Island Mercy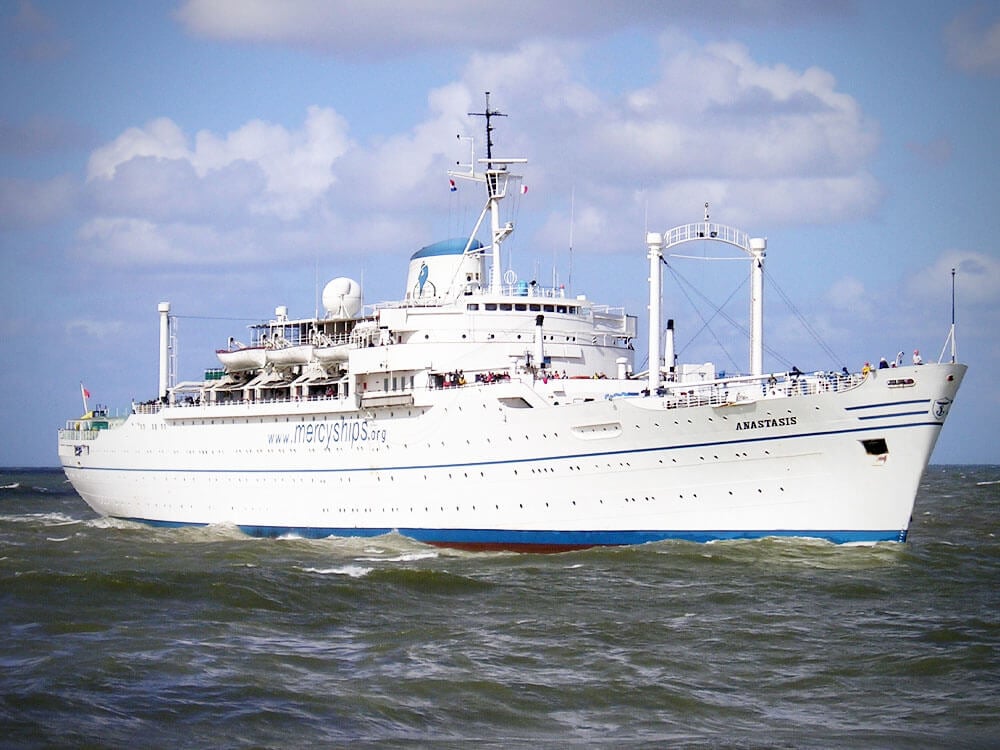 Anastasis
The Mercy Ships Fleet Schedule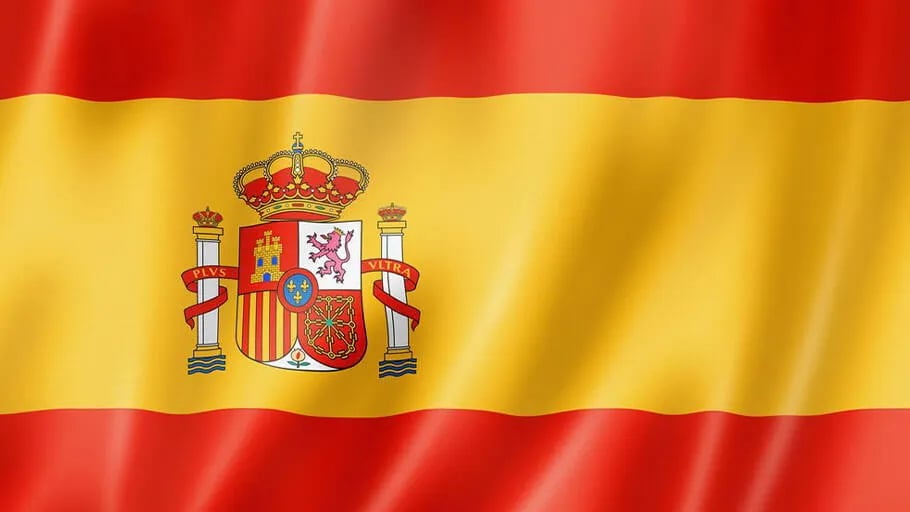 Spain
Global Mercy Equipping Period
June 2022 – February 2023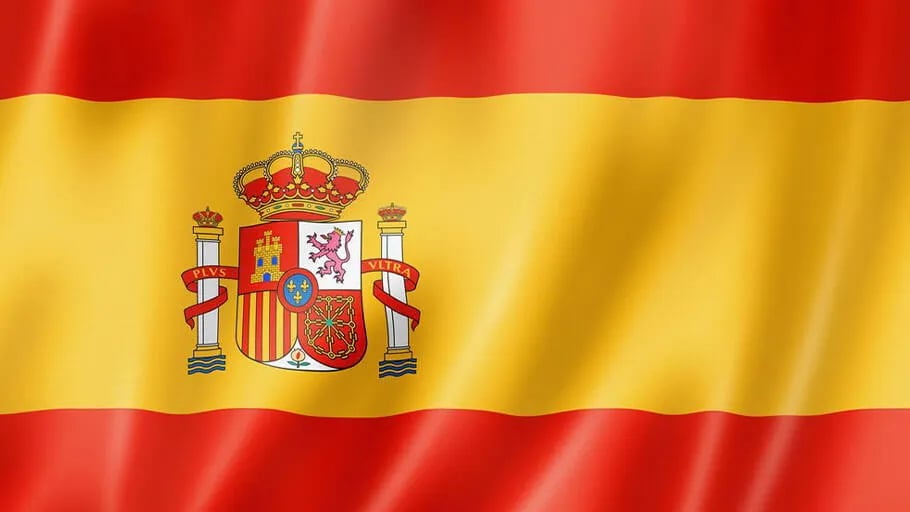 Spain
Africa Mercy Maintenance Period
December 2022 – February 2023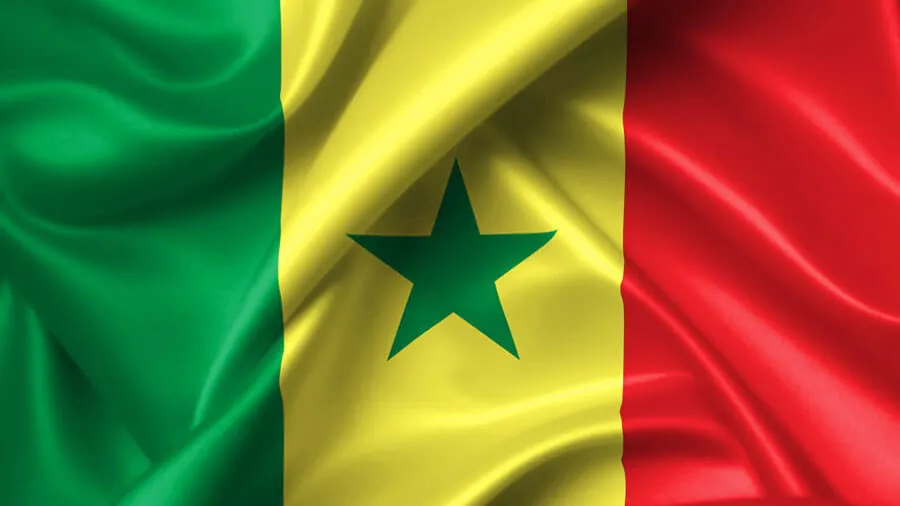 Senegal
Global Mercy Field Service
February 2023 – June 2023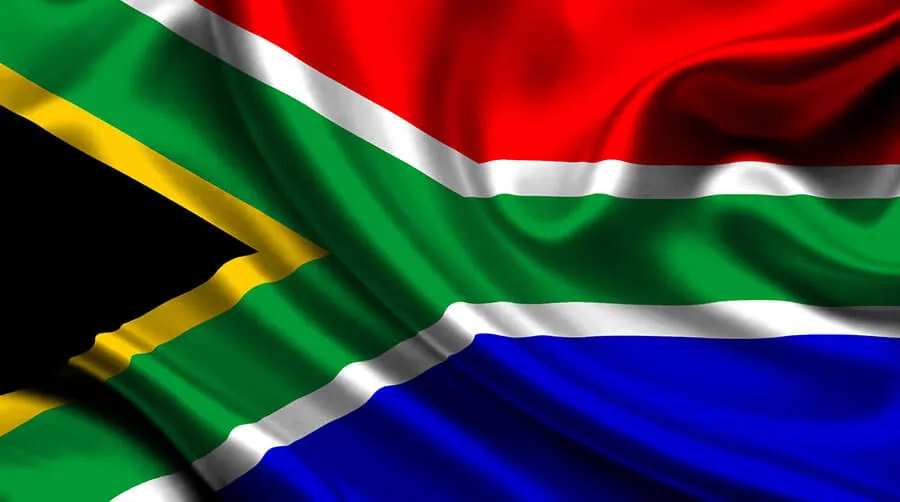 South Africa
Africa Mercy Refit Period
February 2023 – TBD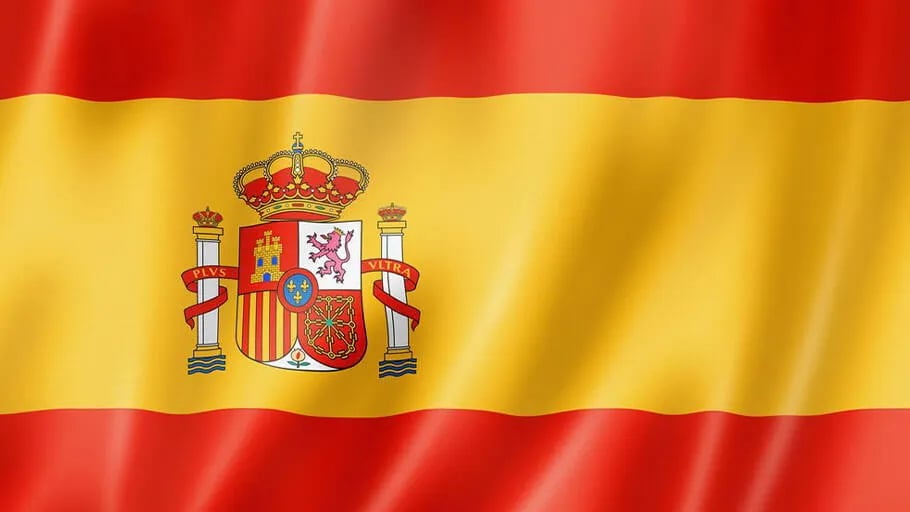 Spain
Global Mercy Equipping Period
June 2023 – August 2023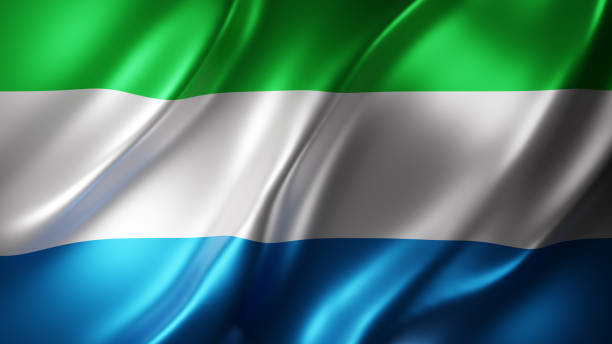 Sierra Leone
Global Mercy Field Service
August 2023 – June 2024
Please keep in mind these dates are included as part of our current schedule and
are subject to change based on unforseen circumstances.