Our Board of Directors consists of dedicated elected members who govern Mercy Ships Australia and the Mercy Ships Australia Relief Fund. The majority of our Board Members are Non-Executive Directors.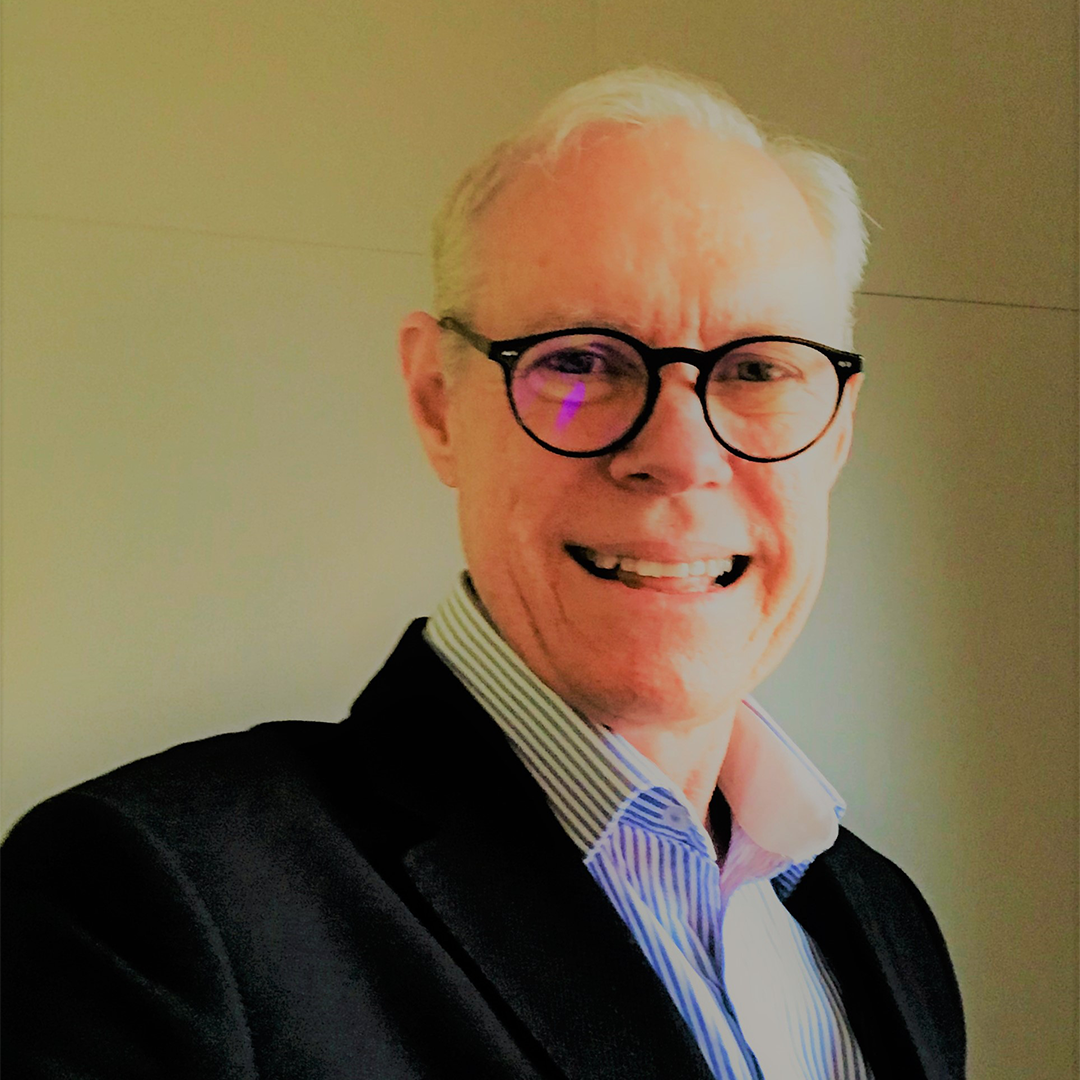 Alan Burrell BSc, MBA
Managing Director, Mercy Ships Australia
Secretary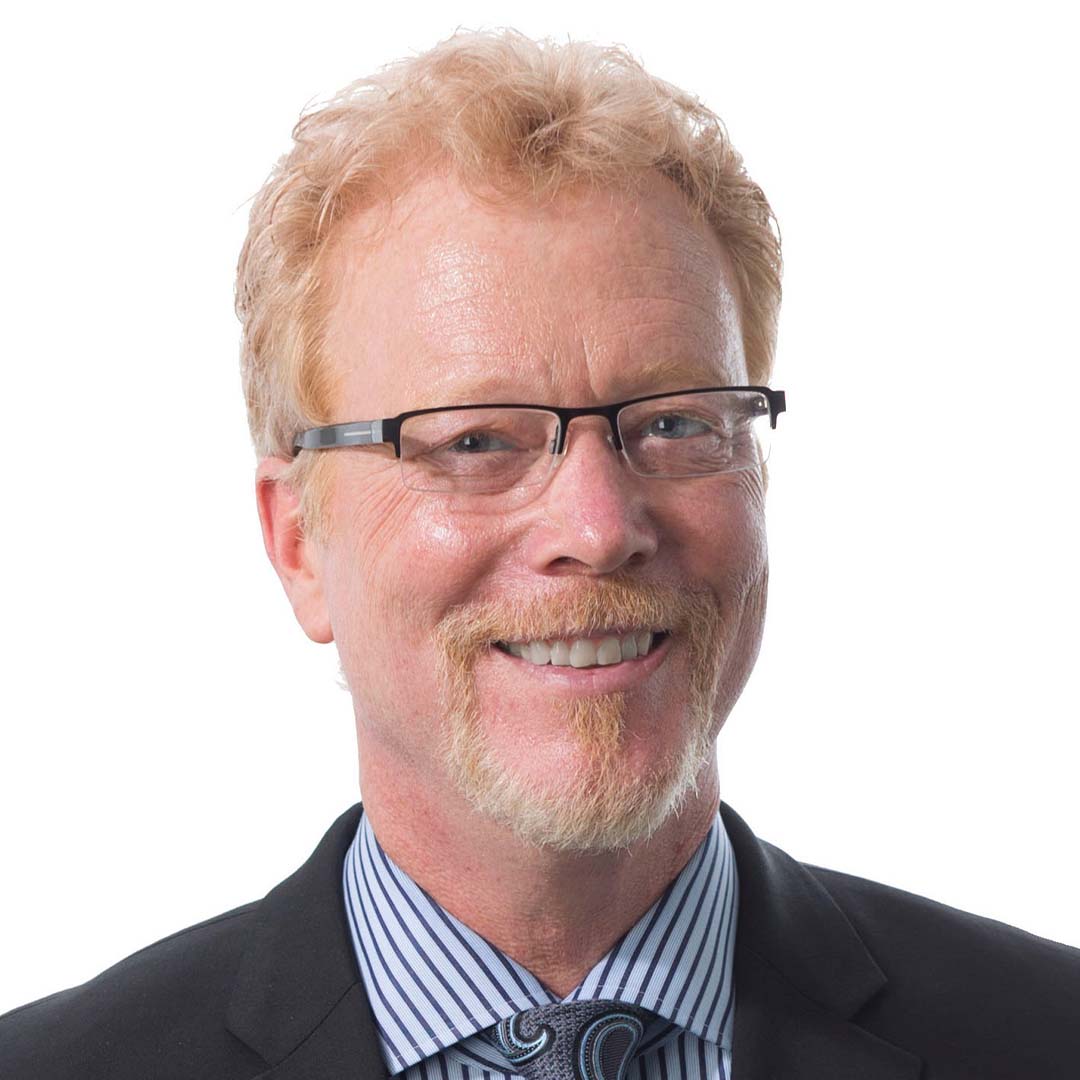 Richard Wankmuller BSCE, MSCE
Chairman, Mercy Ships Australia
Non-Executive Director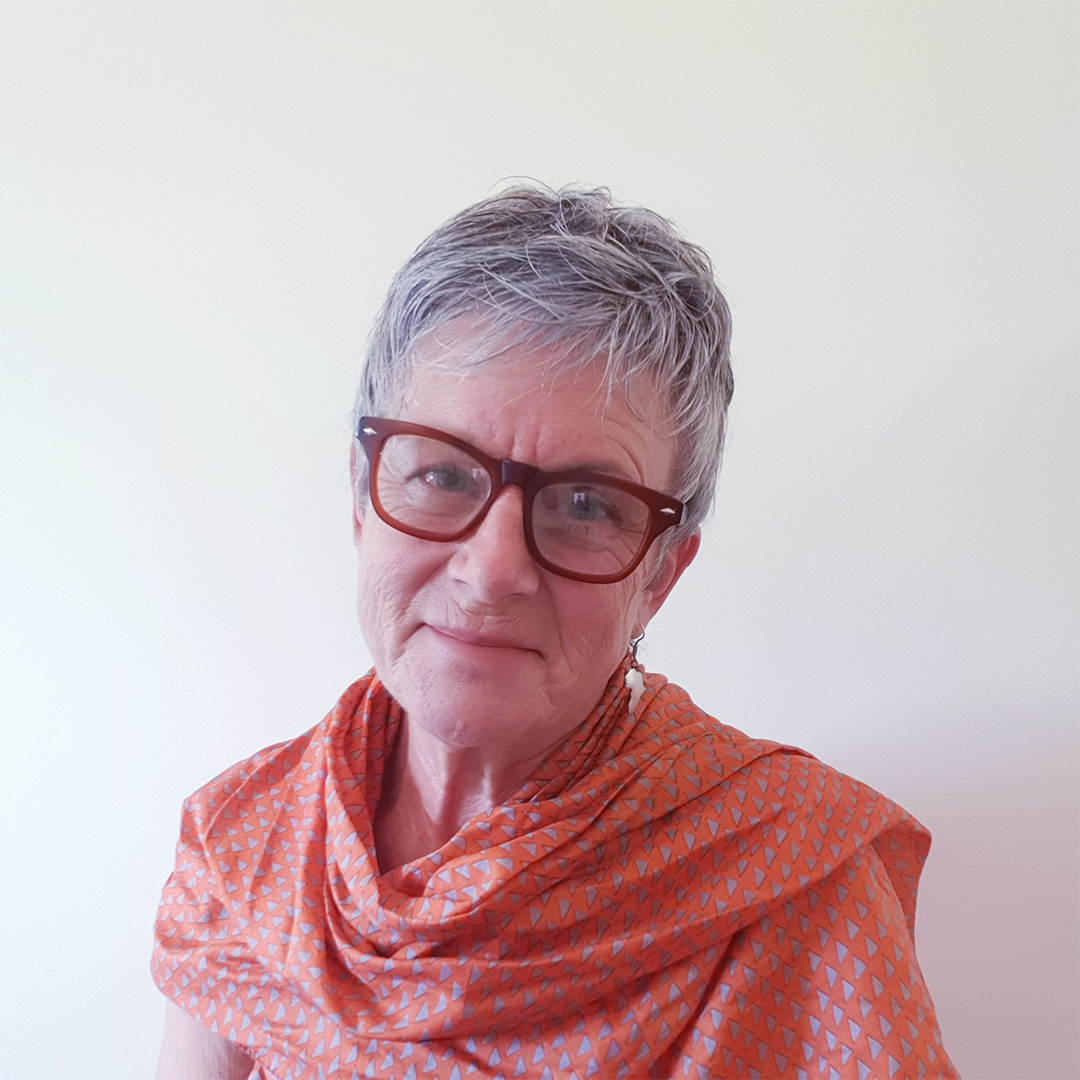 Karen Binns RN
Deputy Chair, Mercy Ships Australia
Non-Executive Director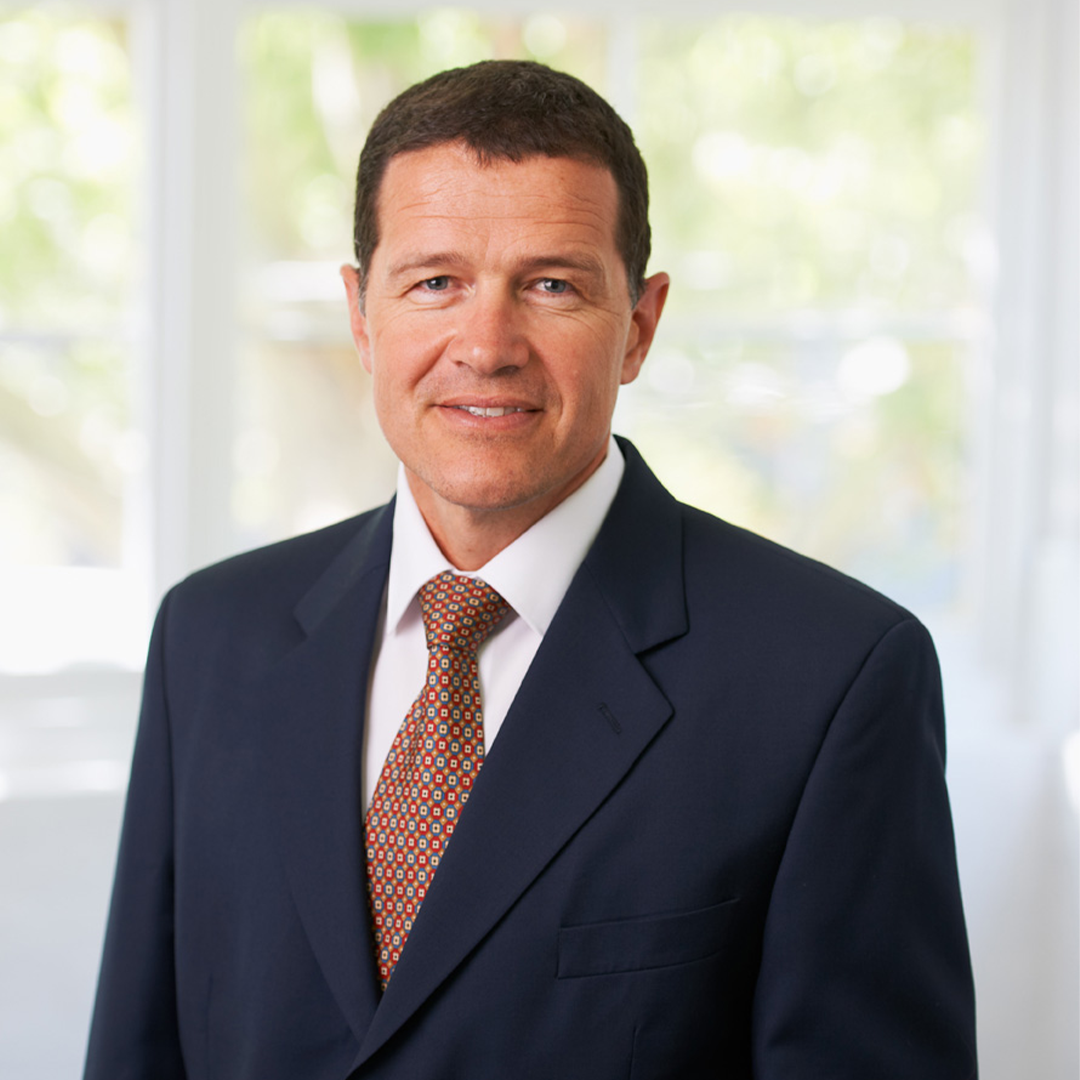 Ernst Scholtz
Human Resources Consultant
Non-Executive Director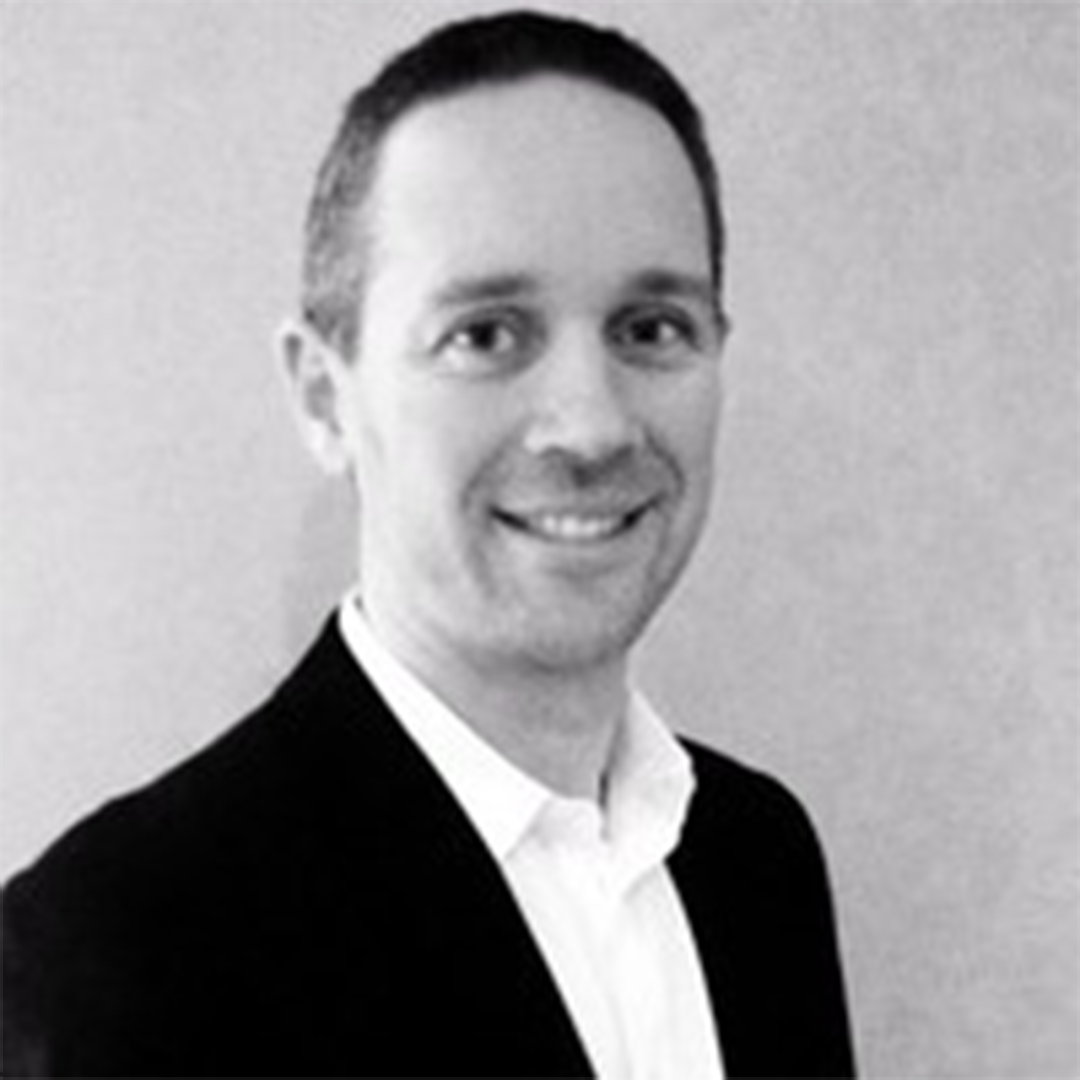 Chris Thomas BCom, DipGrad, MBus
Head of Customer Value Streams, Bendigo and Adelaide Bank
Non-Executive Director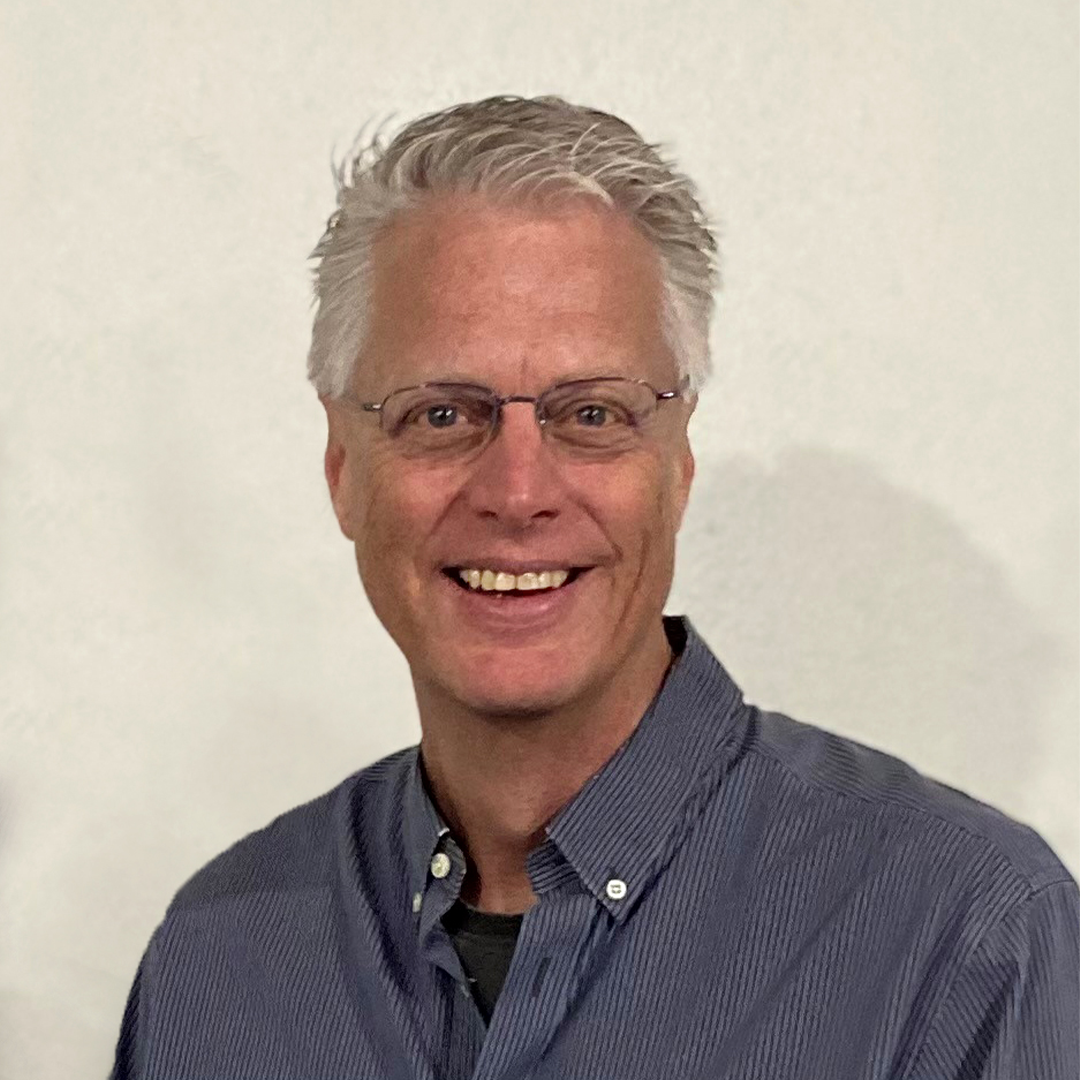 Kerry Peterson
Vice President of Advancement, Mercy Ships USA
Non-Executive Director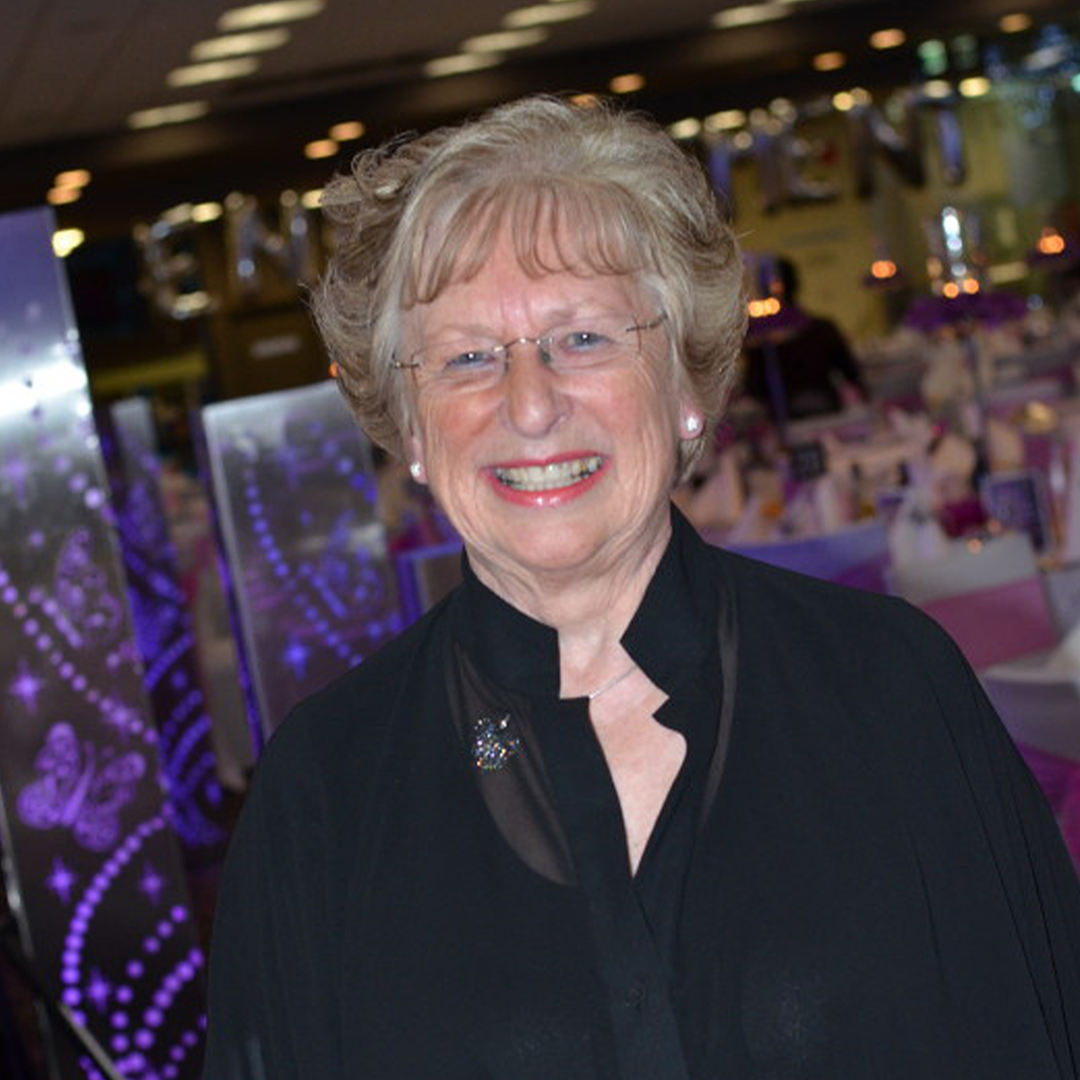 Margo Hartley OAM
Our Patron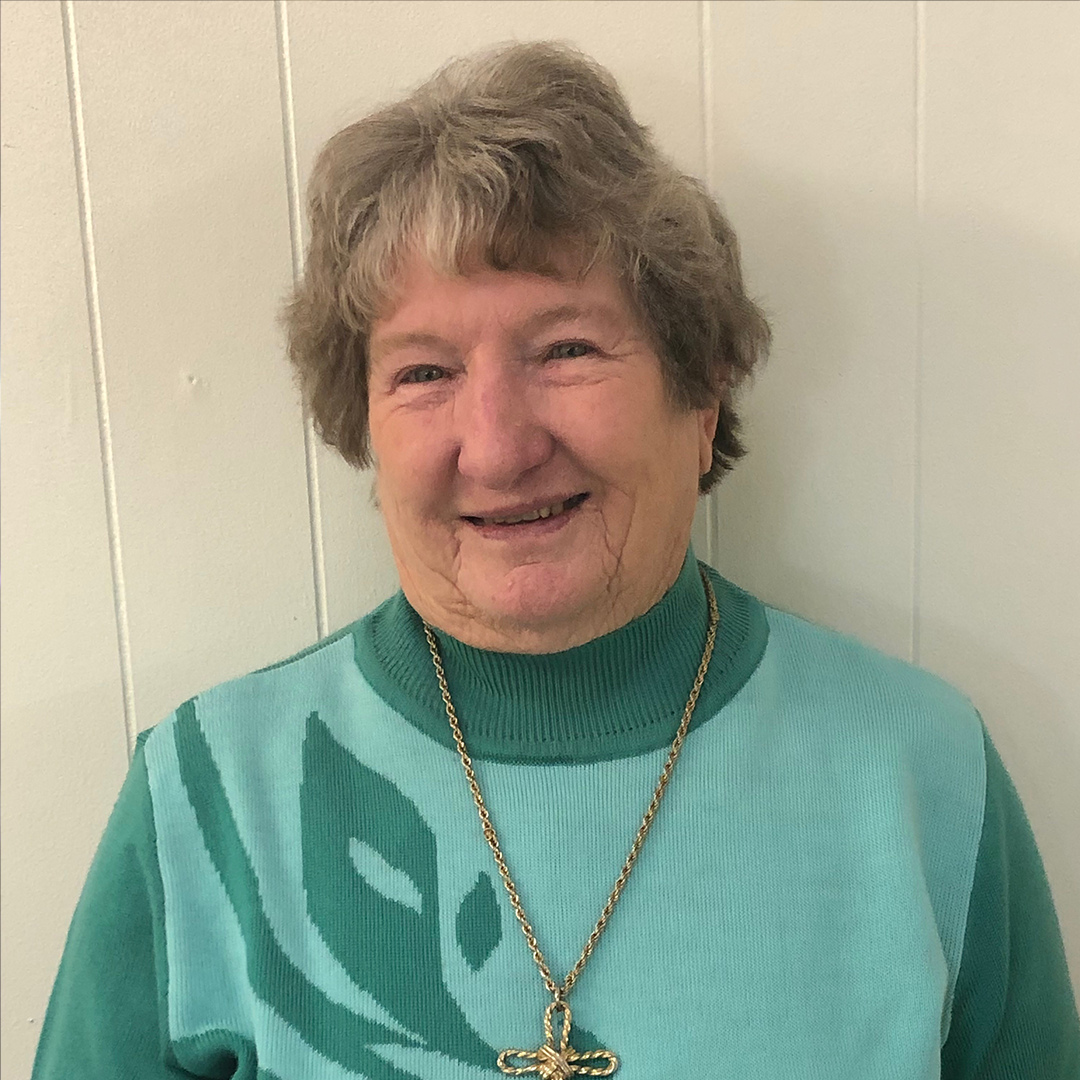 Lynn Ross
Our Australian Co Founder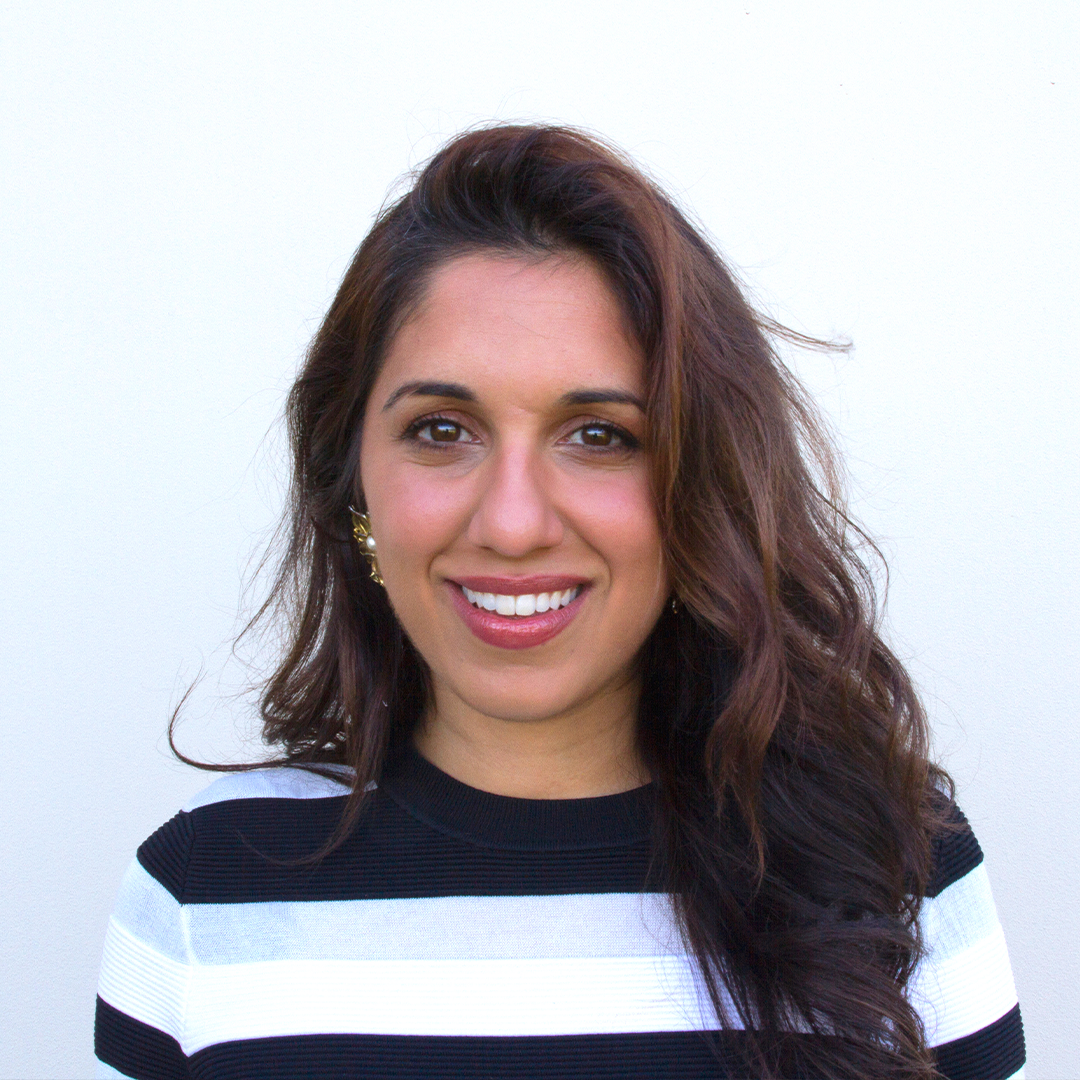 Grace Mathew
Our Ambassador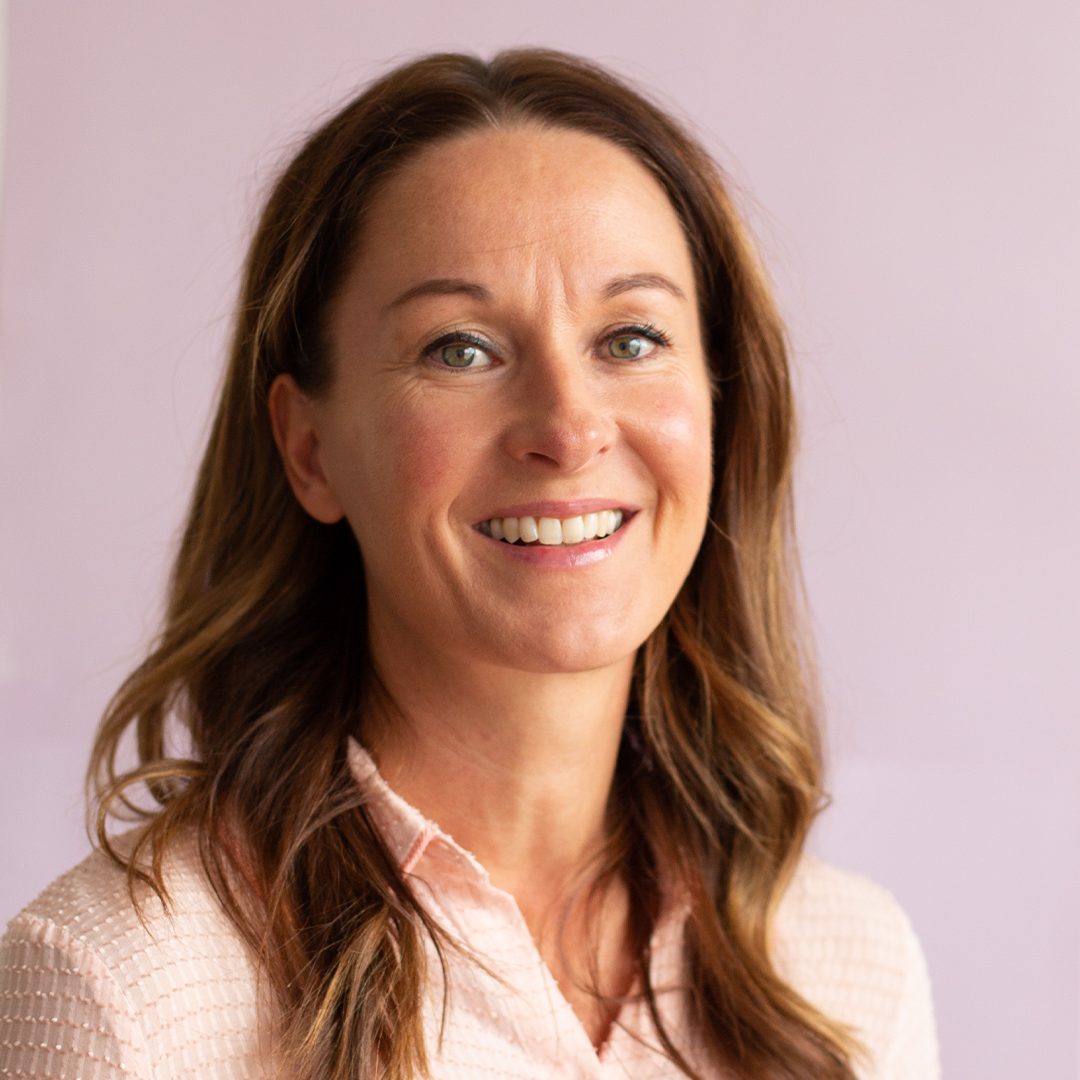 Anthea Iva
Founder and Director, Redstone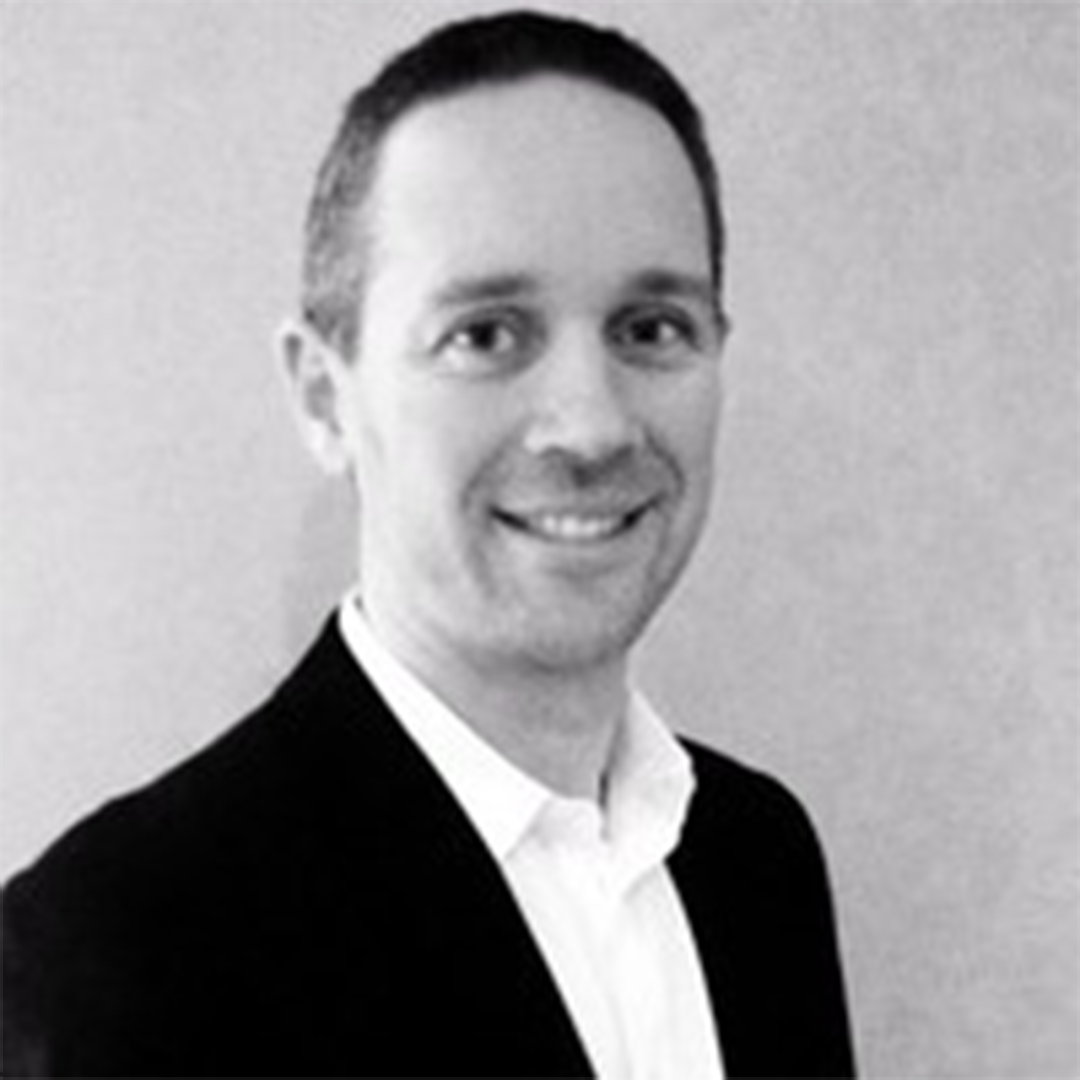 Chris Thomas
Head of Customer Value Streams, Bendigo and Adelaide Bank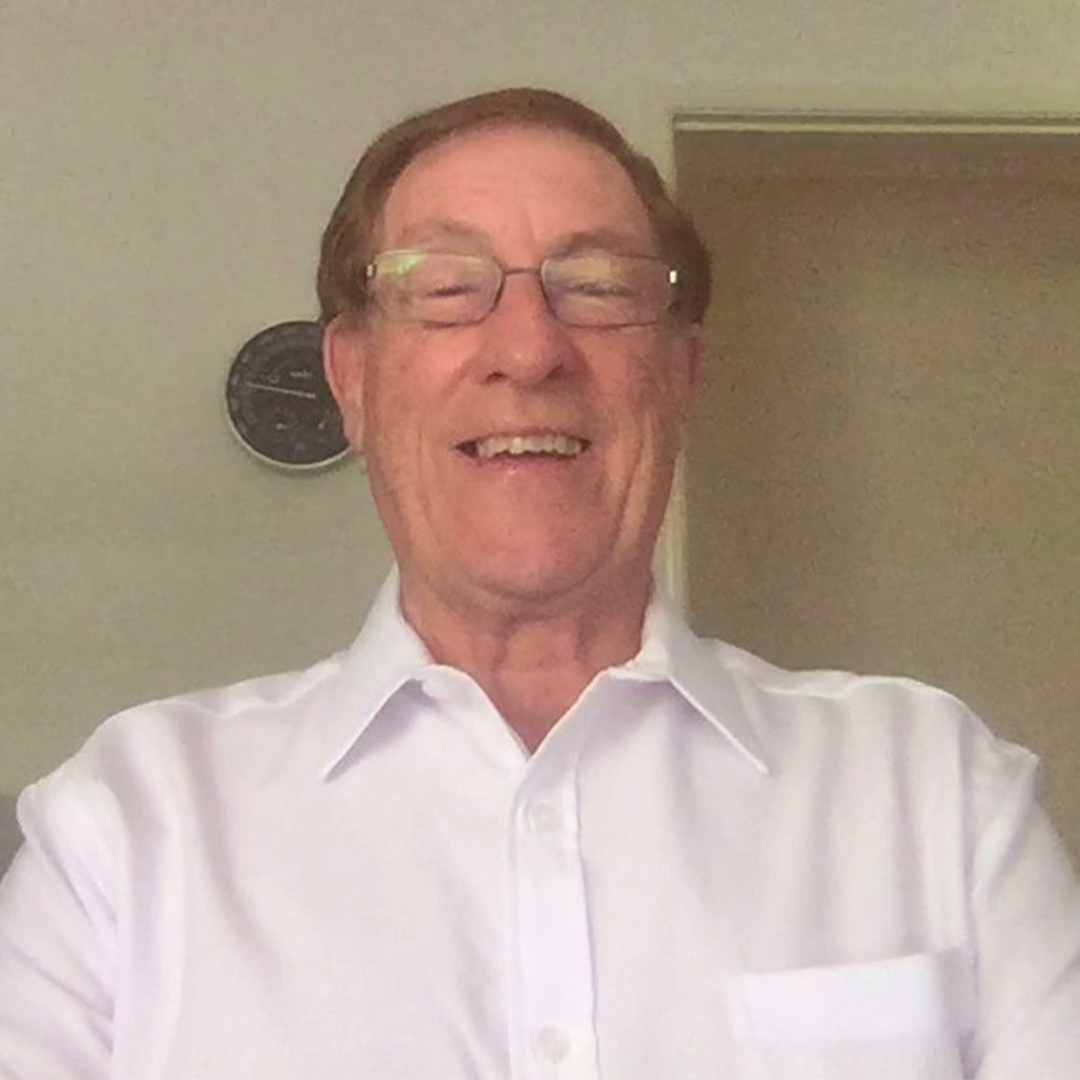 Ron Jackson
Human Resources Consultant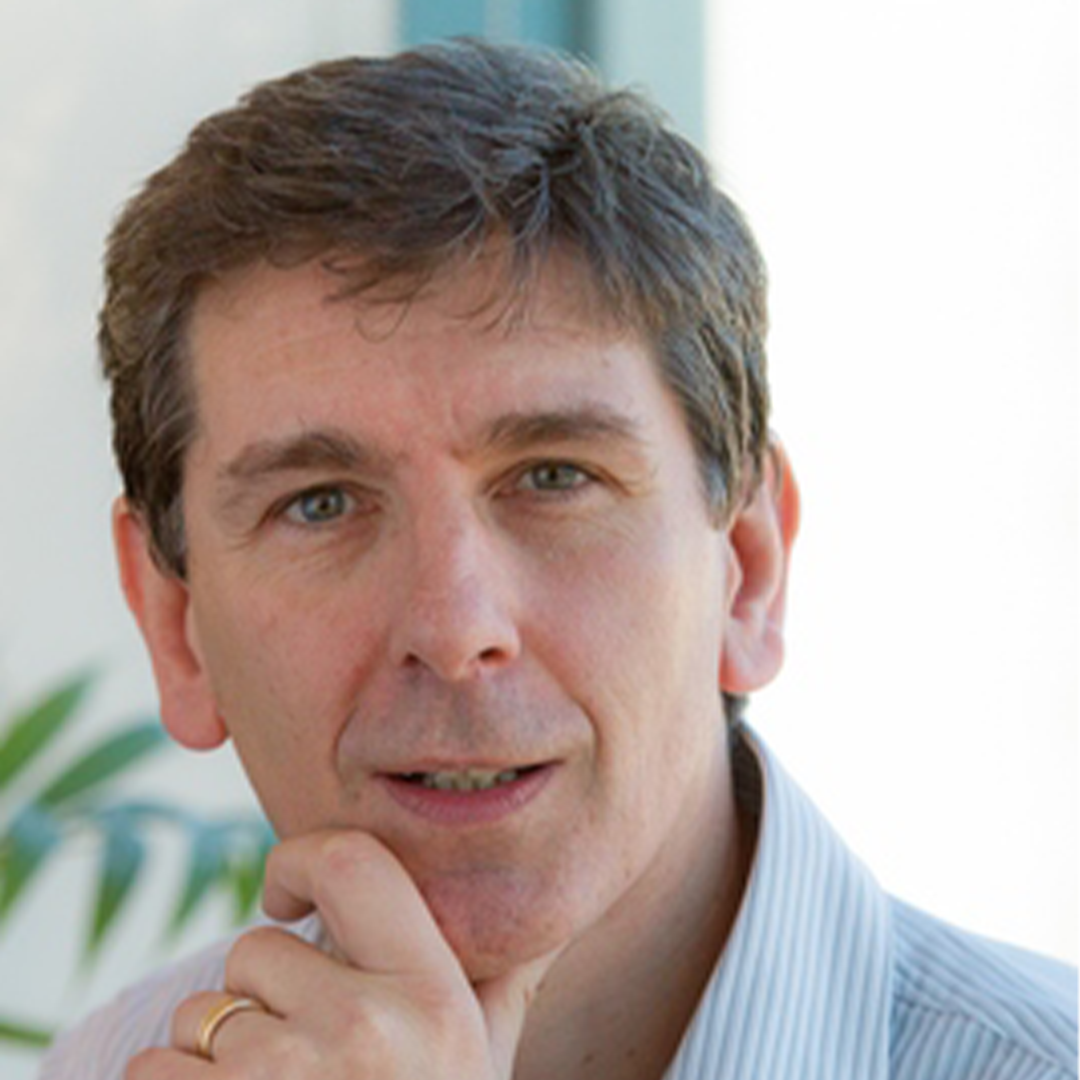 Peter Howard
Director, Accord Consulting Group – Australia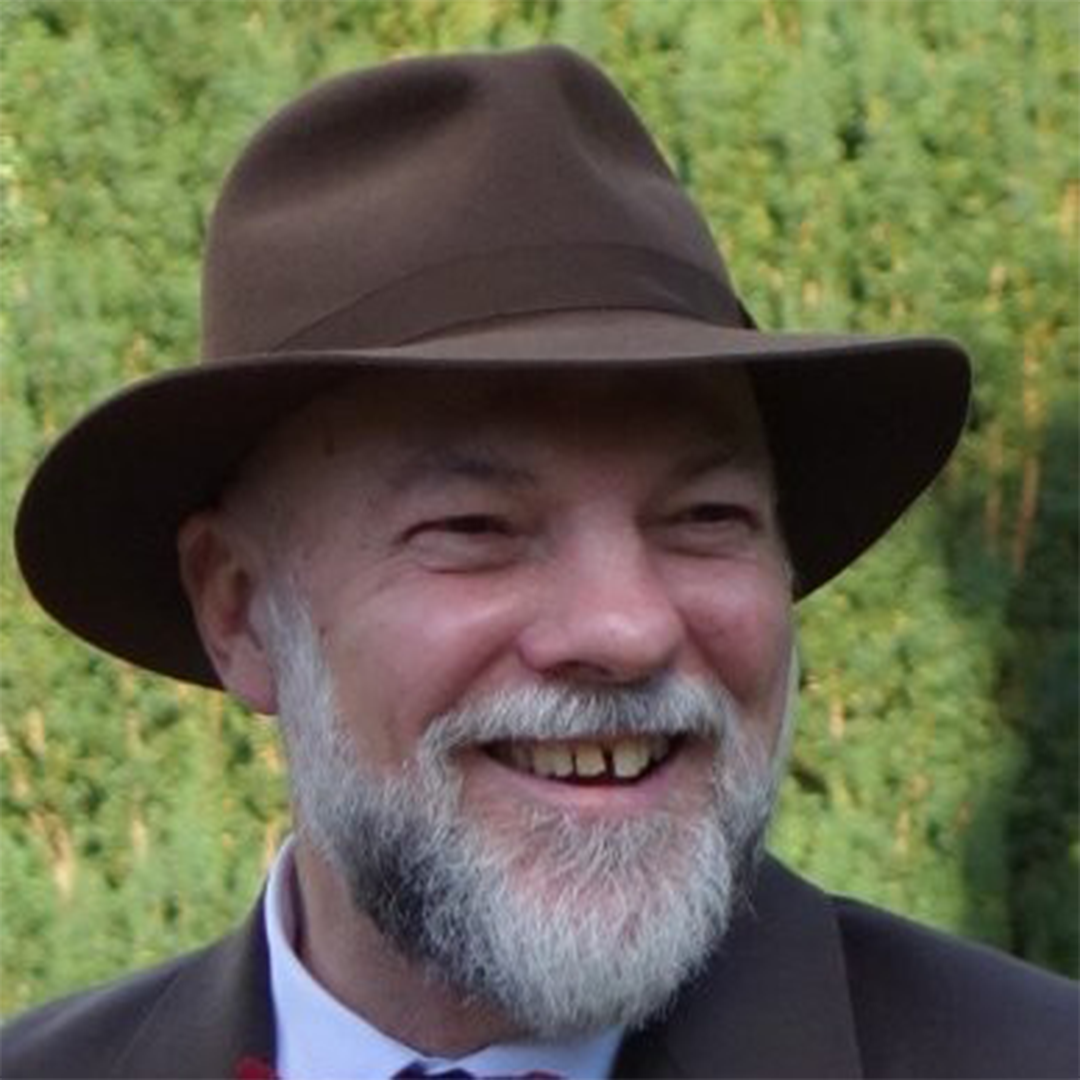 Alan Atwell
International Development Consultant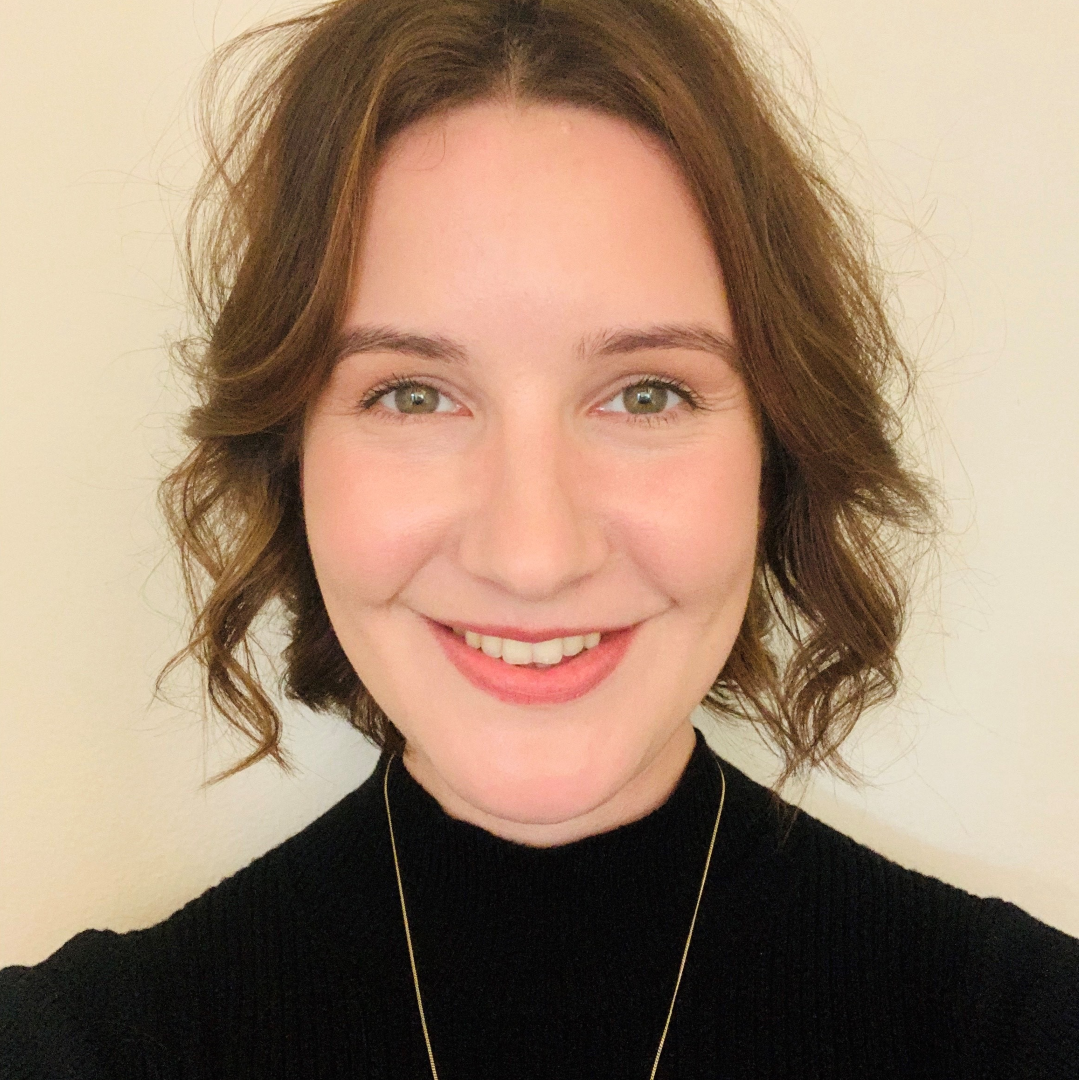 Natalie Herenda
Senior Creative & Implementation Executive, SBS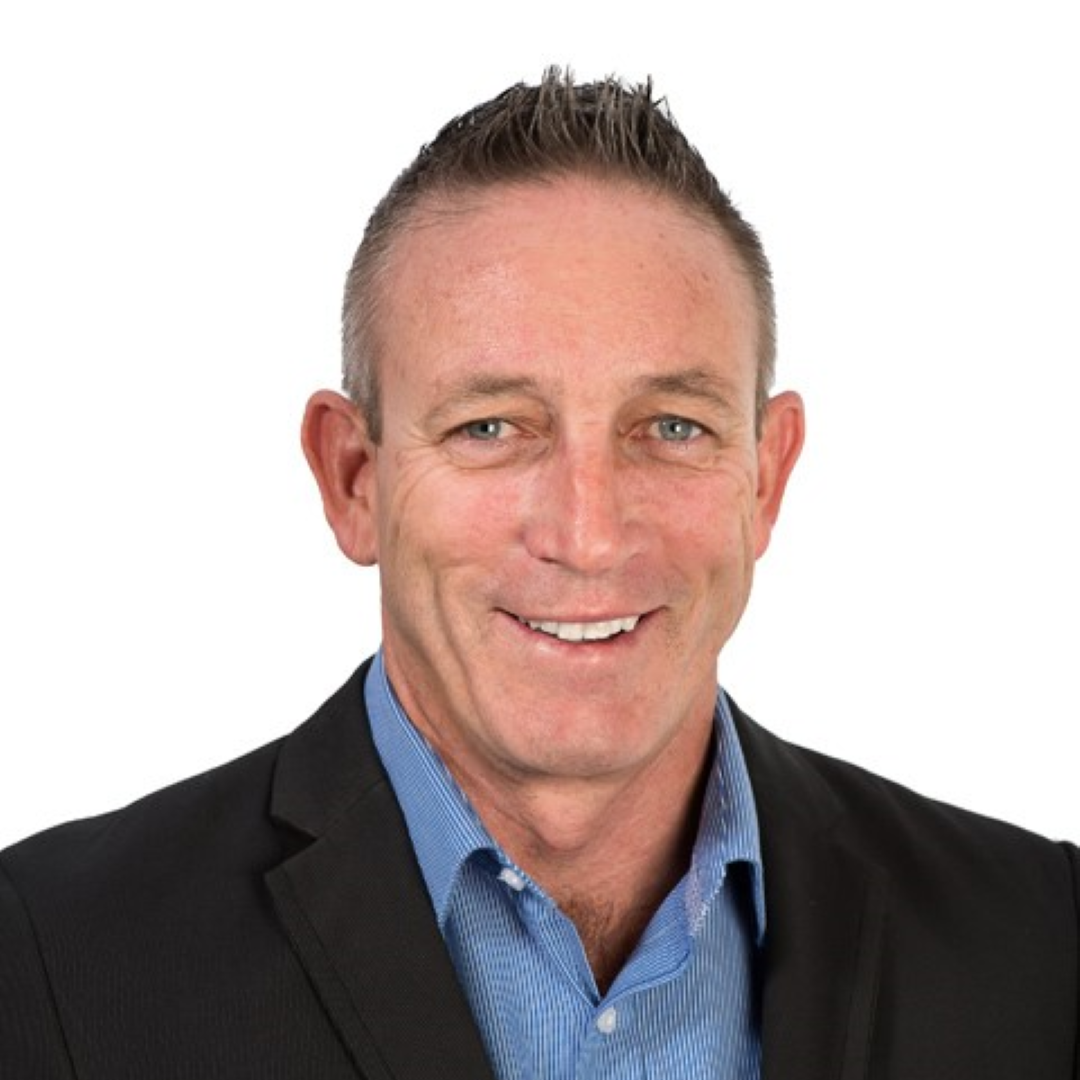 Trevor Larkins
Director, Sunny Advertising Group
Our experienced staff and volunteers are always here to help you if you would like more information on donating, volunteering or helping us in some way to make a difference to the forgotten poor.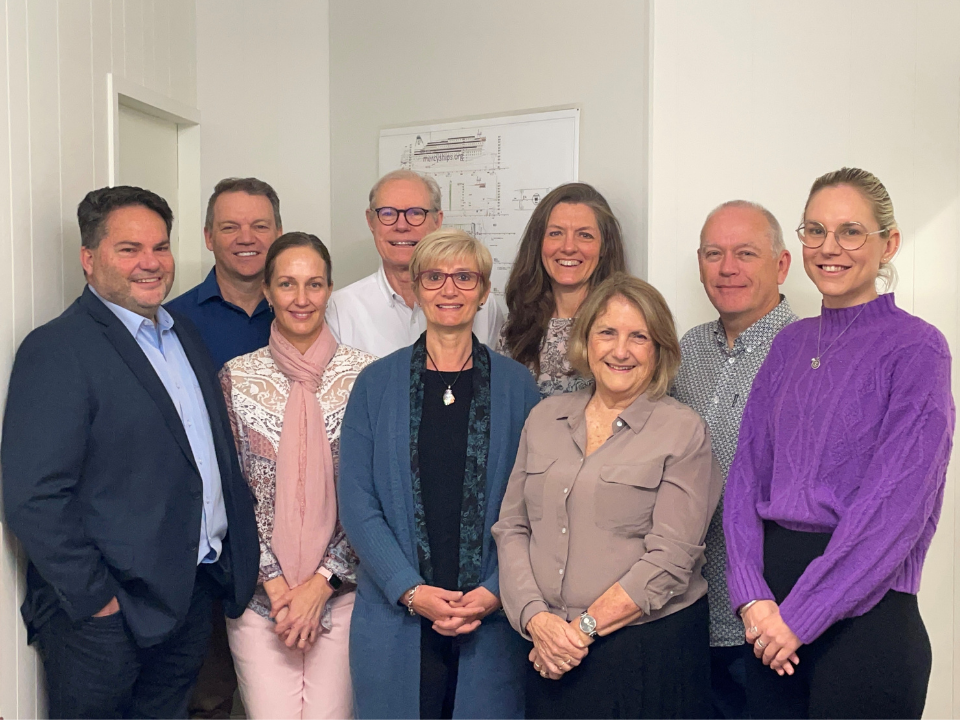 Back L-R: Pat, Alan, Sue M, Michael
Front L-R: Rick, Sue O, Toni, Margaret, Melissa
Not pictured: Megan, Andrew, Daniel
Our promise to you
Without your loyal support, we couldn't do the vital work we do. That's why we promise to uphold the highest ethical standards. Mercy Ships Australia is committed to keeping the people we work with all over the world safe. Right now we're working harder than ever to ensure this. To find out more about our policies, please see below.