HOW TO APPLY
Find Your Place On Board
The need is immense, but passionate people like you are making a life-transforming difference.
It takes more than medical volunteers to increase access to essential surgery in Africa. Mercy Ships are floating health care communities where tradies, IT specialists, caterers, mariners, janitors, teachers and many others all play a vital volunteer role.
Their is a vital place for you on board!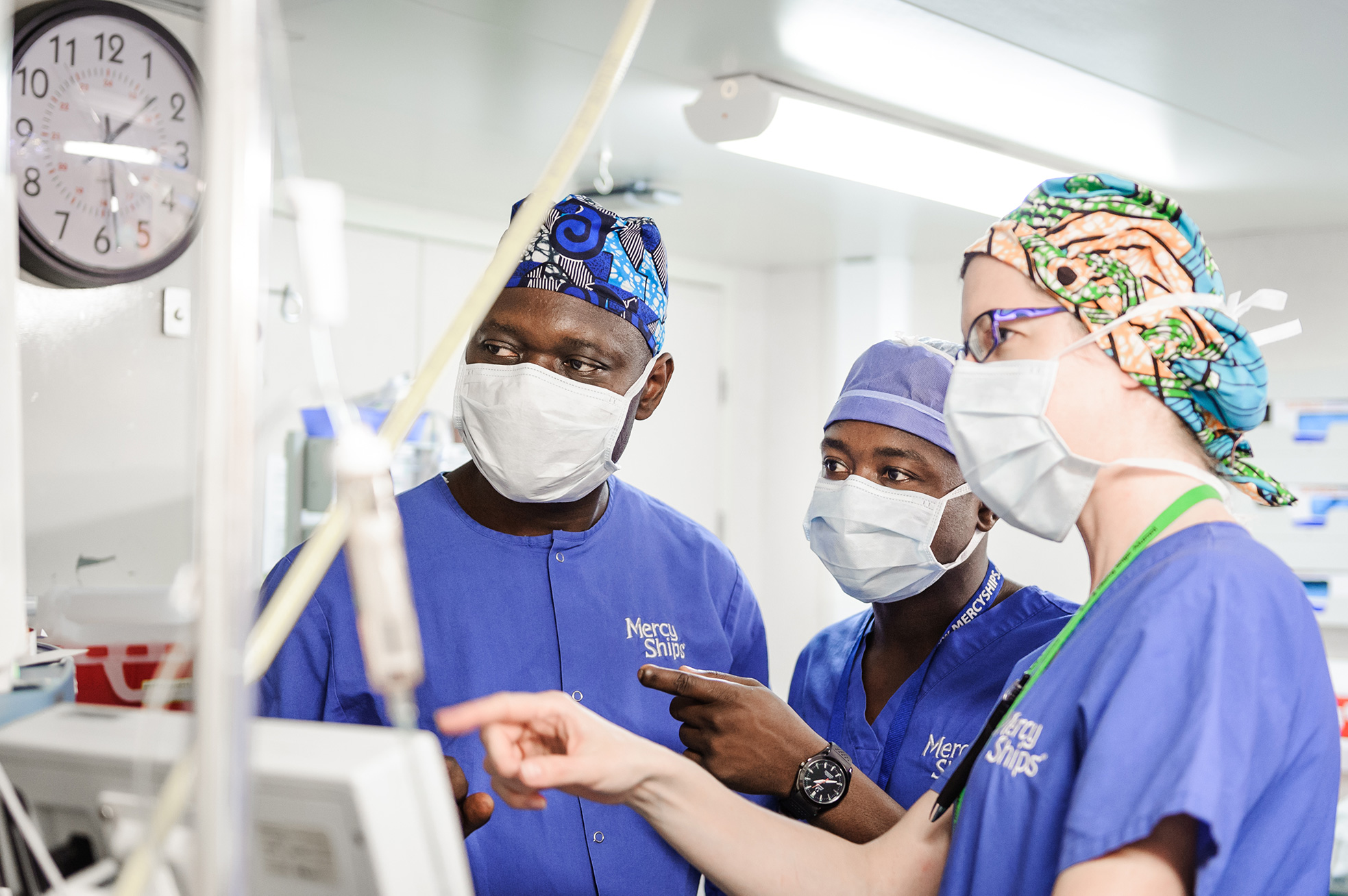 The Anaesthesia Provider provides anaesthetic care to patients undergoing surgical and diagnostic procedures as well as occasionally manages patients in the Intensive Care Unit.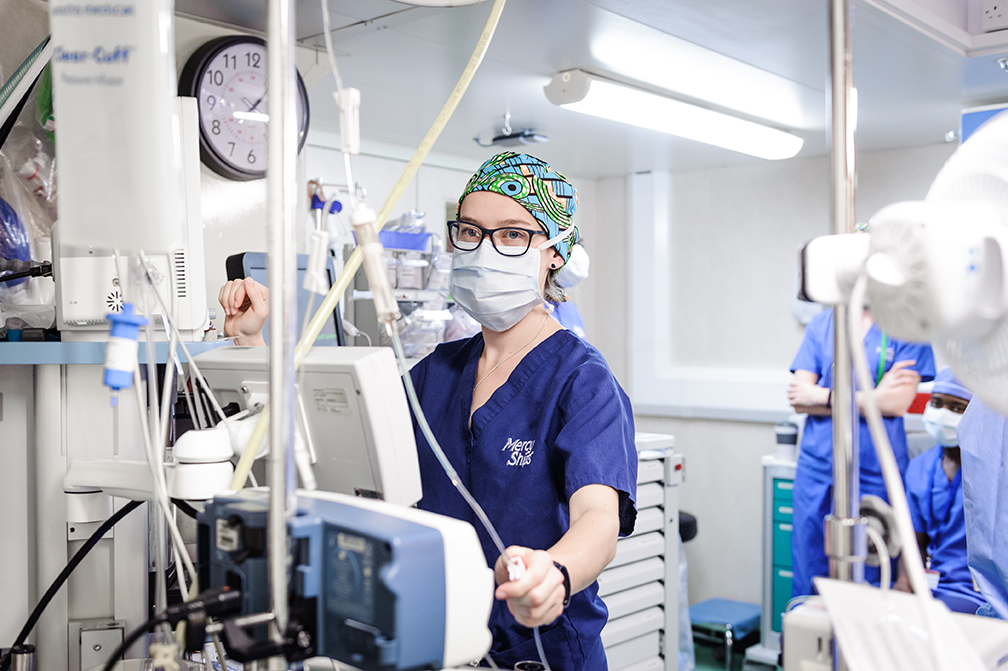 The Anesthetic Assistant assists anesthesia staff in providing anesthetic care. This role involves facilitating an accurate inventory of anesthetic related materials, and maintaining anesthetic equipment.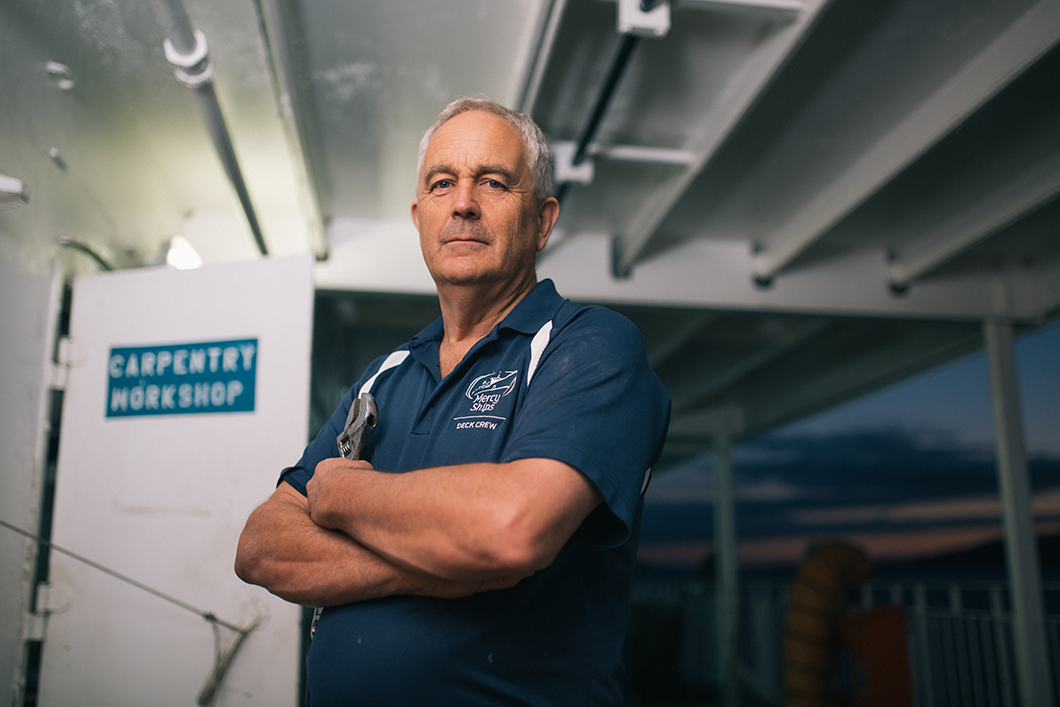 The Carpenter is responsible for assisting in general repair and renovation of ship spaces and equipment.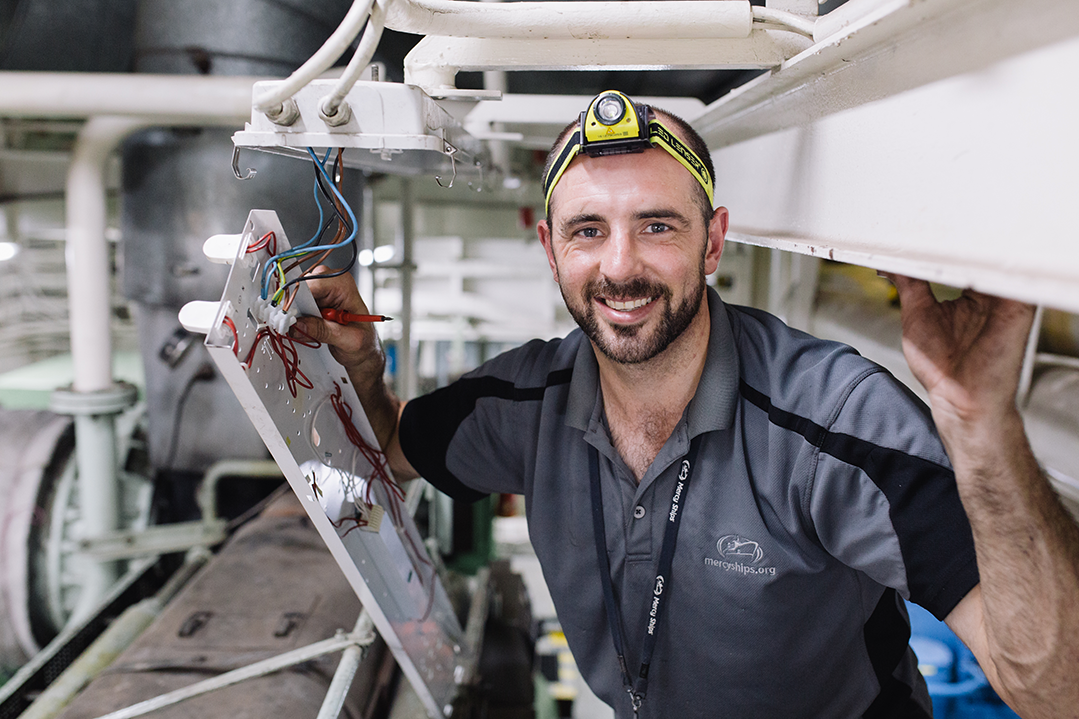 The Electricians will be installing new equipment, as well as taking care of the maintenance and repair of existing equipment, including the fire safety panel, our most important system on board.
Mercy Ships deploys hospital ships to transform lives and serve nations, and a crew of volunteers from around the world makes our mission possible.
Apply now to serve with us in 2023 and beyond!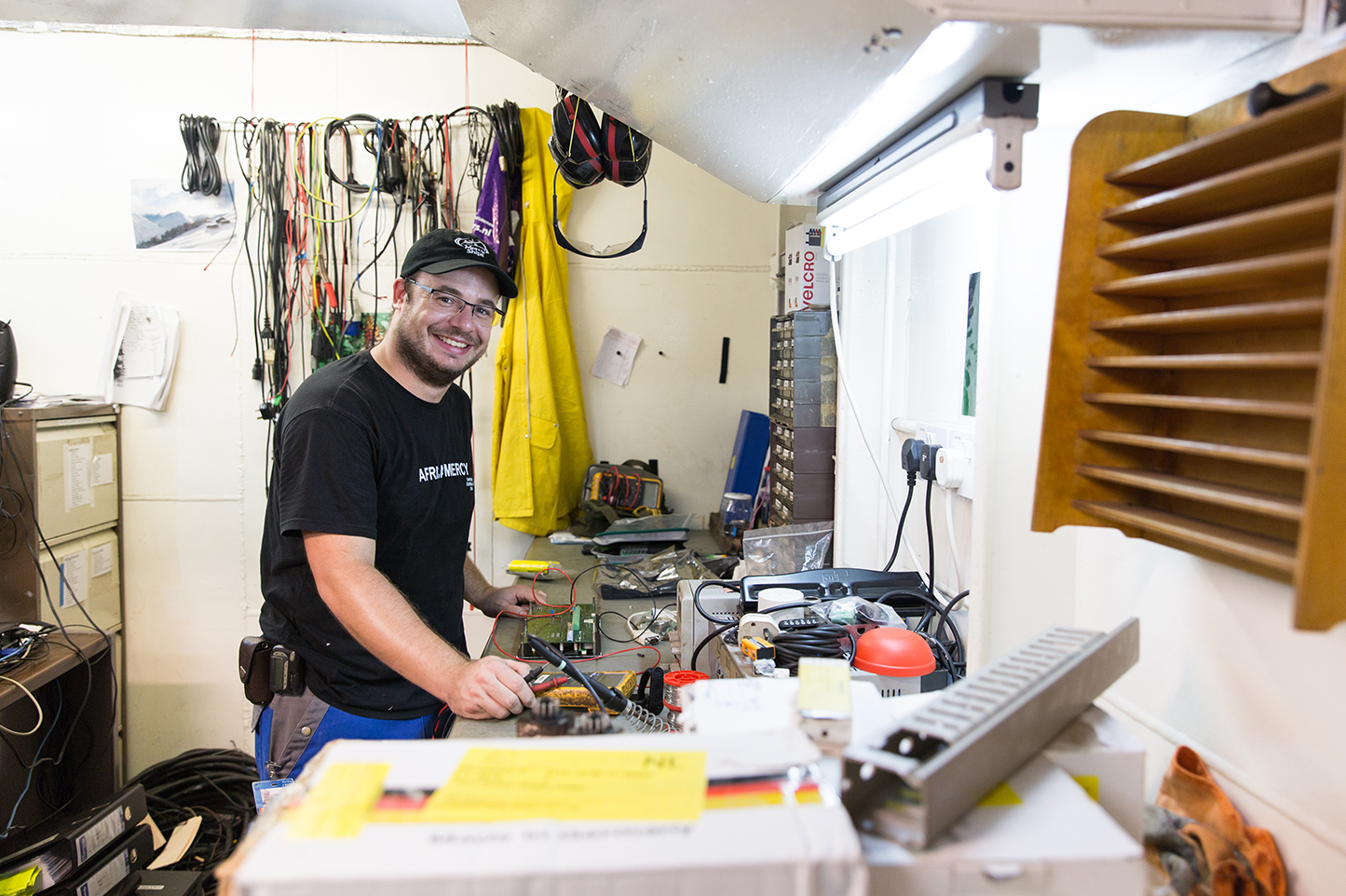 The Electronics Technician maintains and repairs all electronic equipment on board, as well as taking care of the maintenance and repair of existing equipment, including the navigational and radio equipment on the Bridge.
The Endpoint Analyst works from specifications to install, configure and monitor desktops, mobile devices, and other network attached devices commonly used by the ship's crew.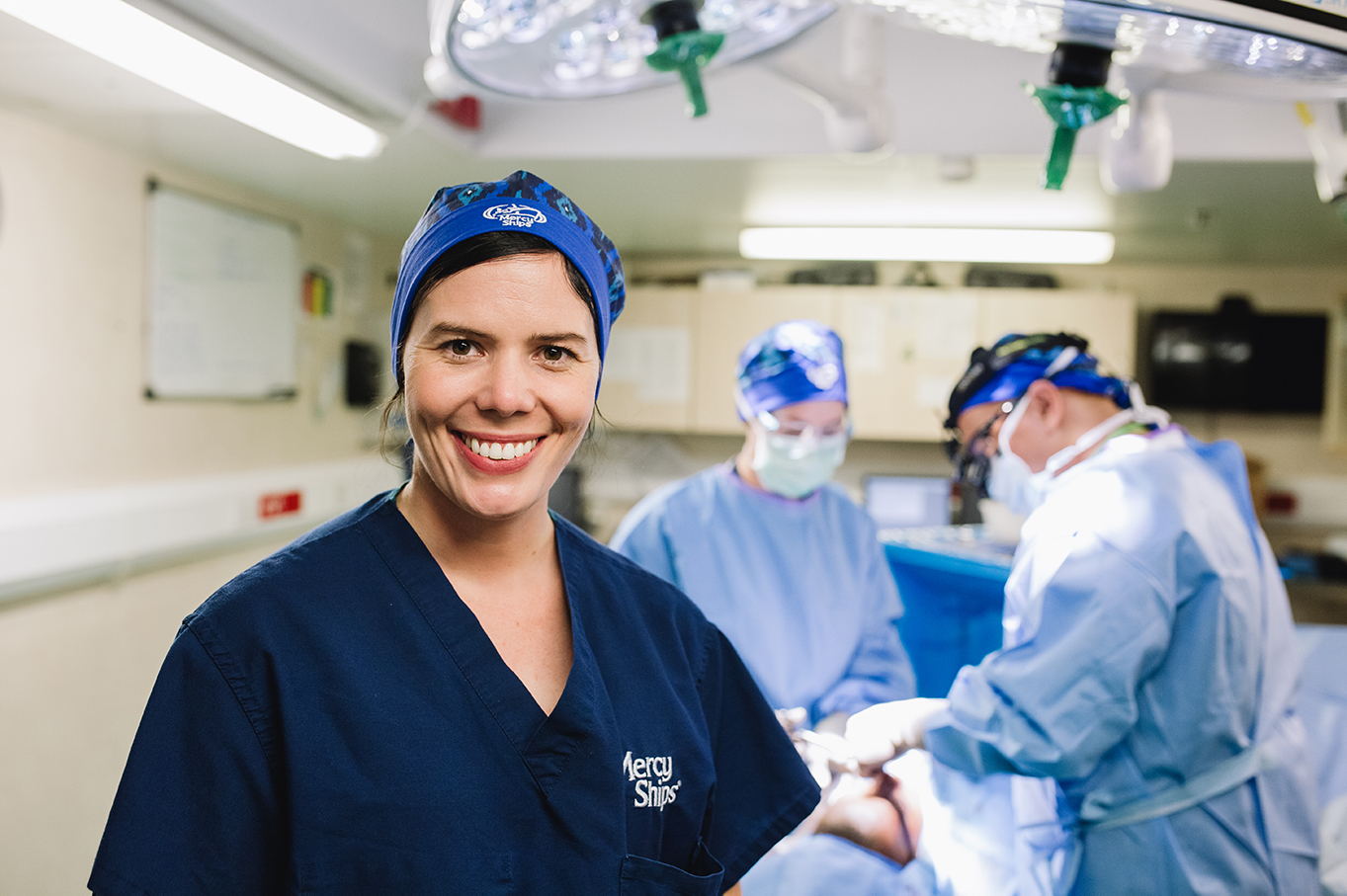 The Operating Theatre Nurse takes care of surgical patients coming from the Ward to the Operating Theatre, going through the intraoperative phase of their hospital stay.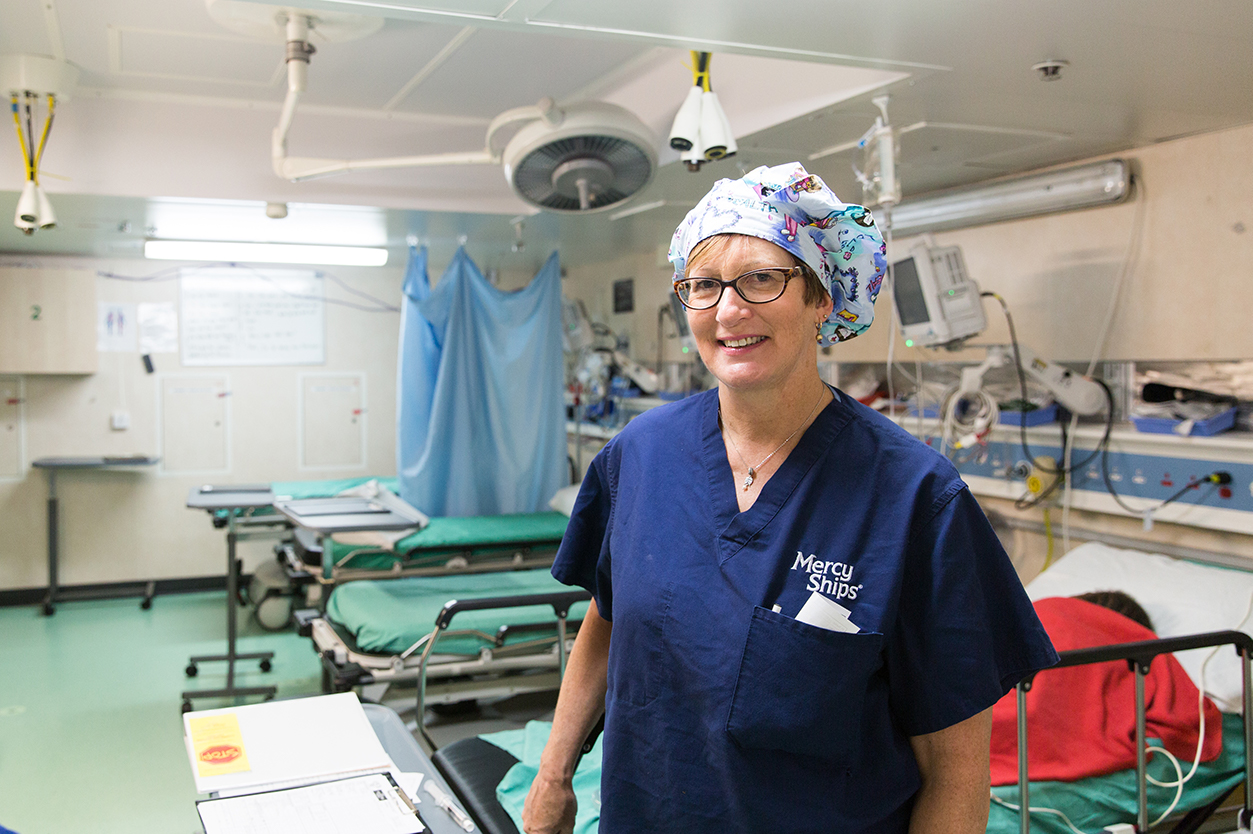 The PACU Nurse provides total patient care for inpatient surgical patients by Assessing, planning, implementing and documenting safe, monitored, direct nursing care for post-operative patients prior to transfer to the ward.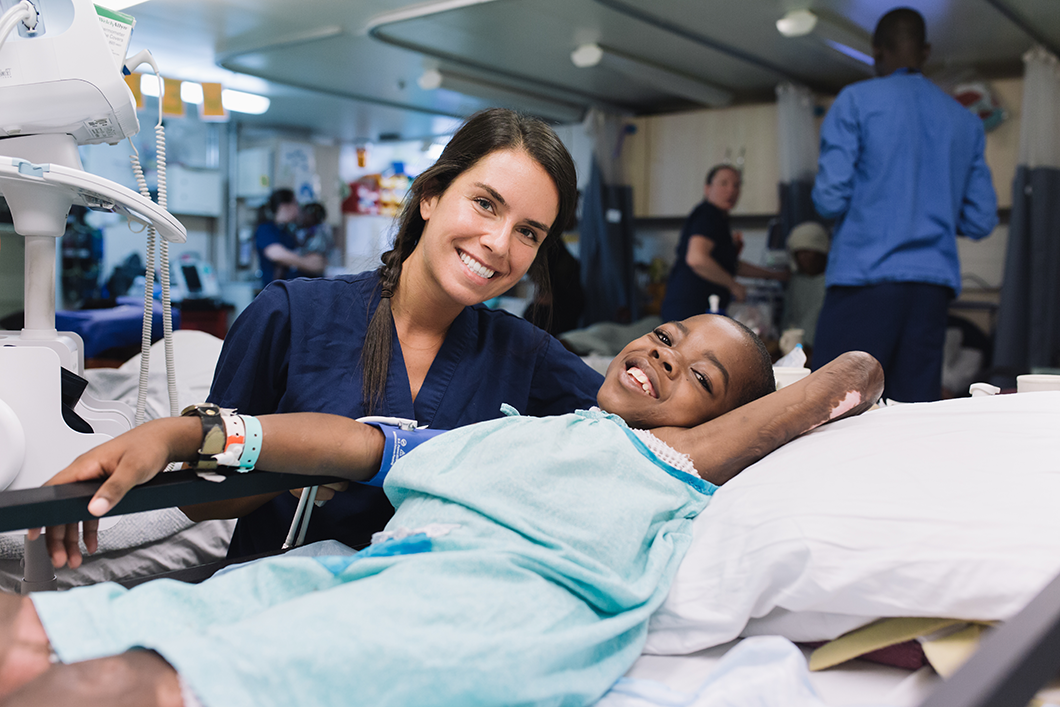 Working hands-on to deliver inpatient surgical care to our patients, the Ward Nurses work around the clock to see that each and every patient receives the care and attention they deserve.
PAEDIATRIC ICU WARD NURSE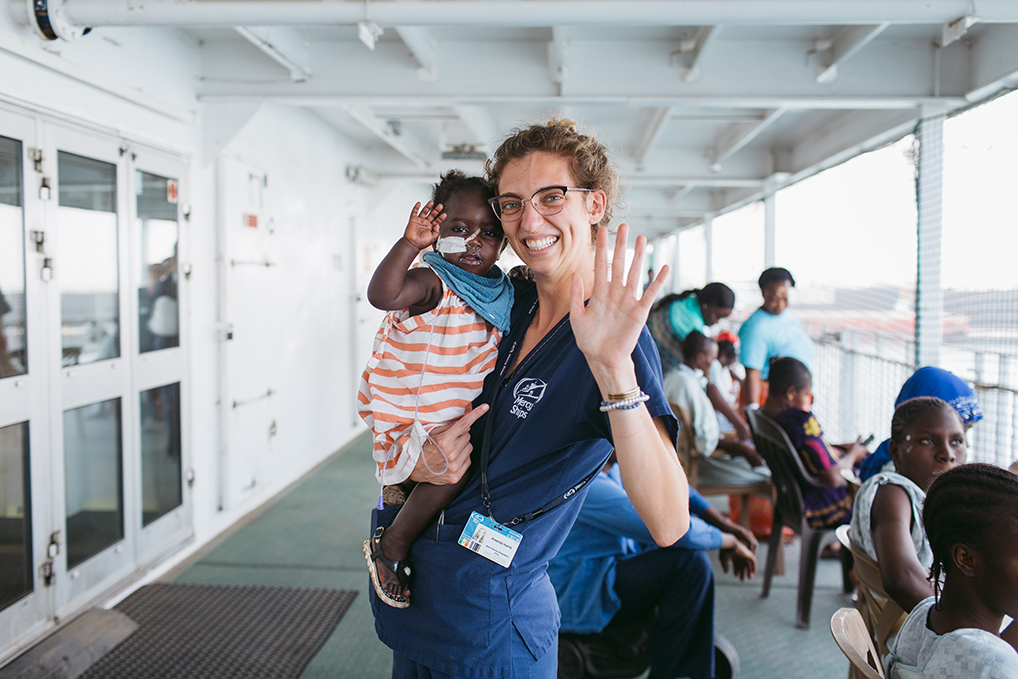 Our Paediatric ICU Nurses primarily work on the Wards, and are assigned to the ICU when paediatric patients are admitted.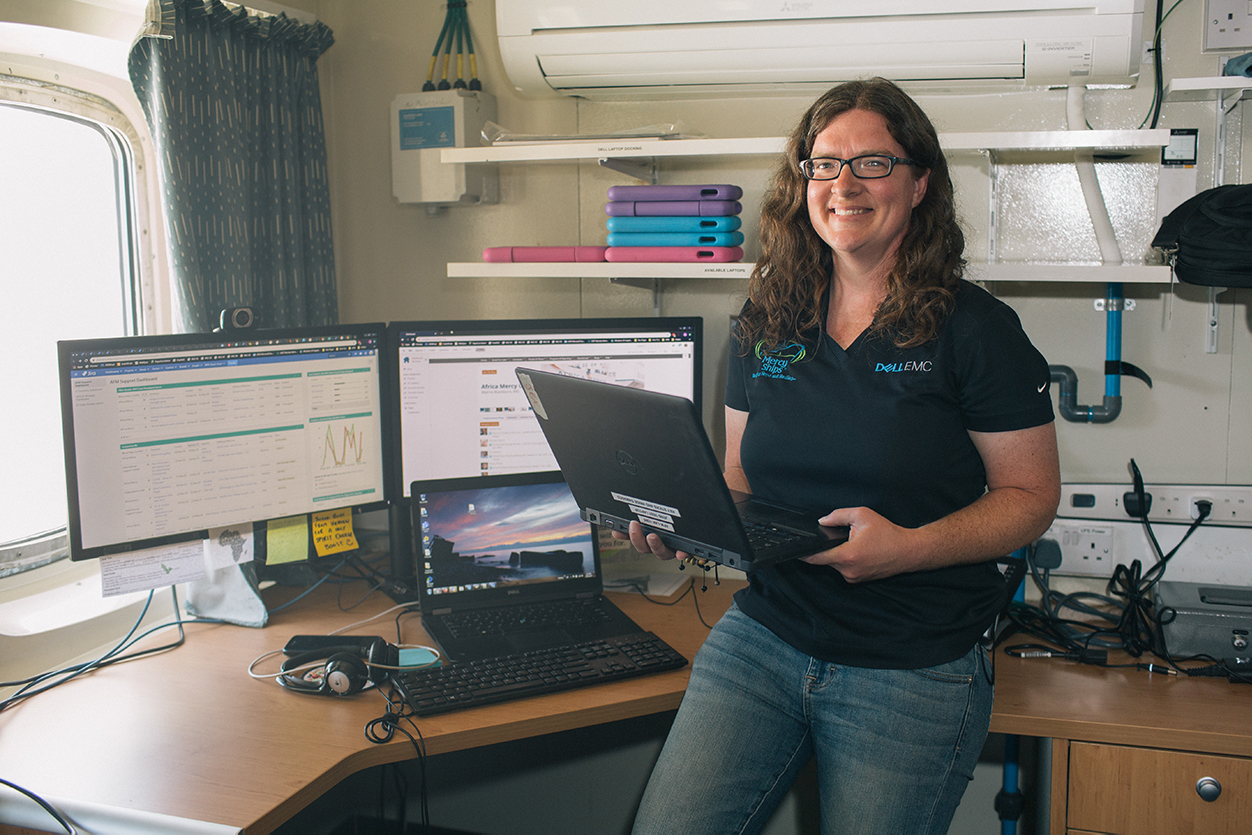 Providing excellent customer service, Service Desk Analysts are the first line of help desk support, assisting with hardware and software incidents and problems via phone, email, or tickets.