INFRASTRUCTURE AND AID
Medical Supplies
Medical equipment is often in short supply, broken, or non-existent in the hospitals in developing nations. In some countries where a Mercy Ship docks the only CAT scan device available in the entire country is the ships own CT scanner. Along with helping refurbish hospital buildings, Mercy Ships also looks for equipment that can be donated to solve these critical equipment shortages. Training is also provided to local Biomedical technicians in how to maintain and repair medical equipment. 
Essential medical equipment failures can mean that surgeons are unable to operate on patients. Other medical and diagnostic equipment can be key in helping doctors to make an accurate diagnosis of a patient's condition. In many of the hospitals where Mercy Ships works even the most basic medical equipment can be lacking or broken. Alongside the training programs provided for doctors and nurses biomedical technicians are trained in maintenance and repair of equipment.
Mercy Ships works with corporate partners who often donate medical equipment desperately needed by the local hospitals to treat their patients. During the COVID-19 pandemic donations of  infrared thermometers have been sent so hospital staff, patients and visitors can be checked for tell-tale signs of a COVID infection.
In some cases Mercy Ships Australia has even been able to supply the very latest point-of-care devices to hospitals in neighbouring Pacific Nations, allowing medical staff to run blood tests right beside the bed of critically ill COVID-19 patients, to give those patients the very best chance of survival.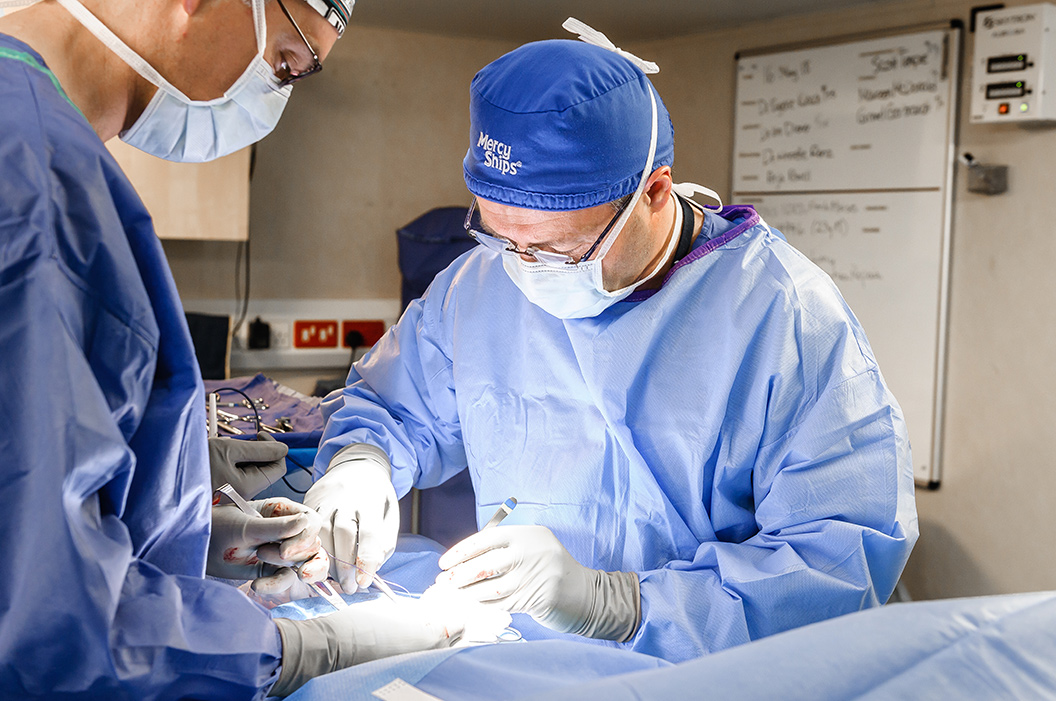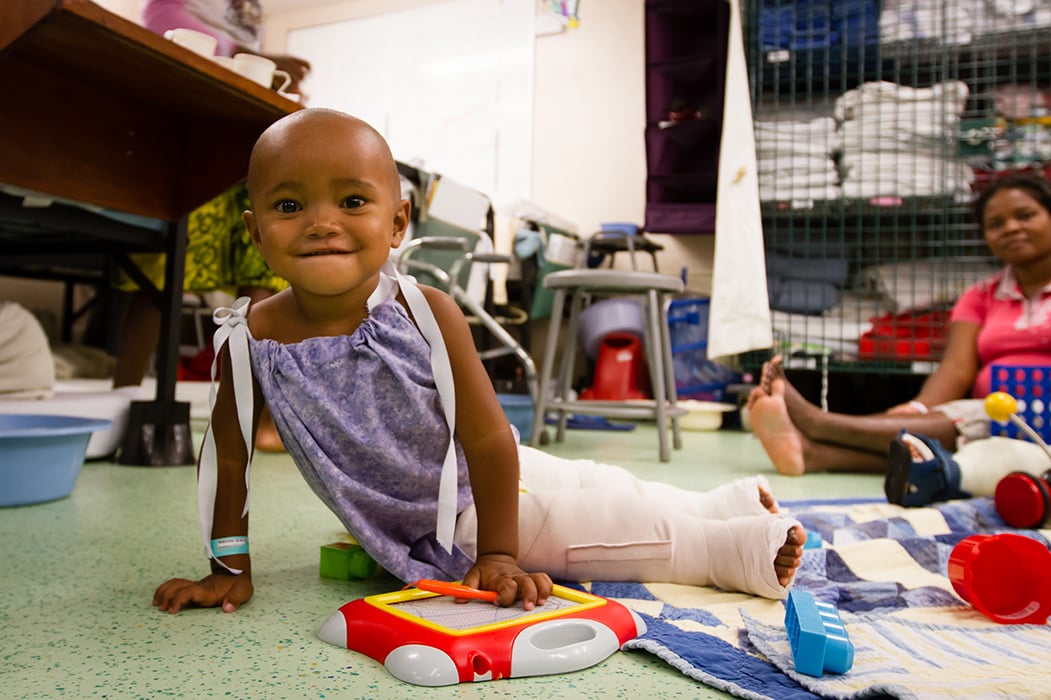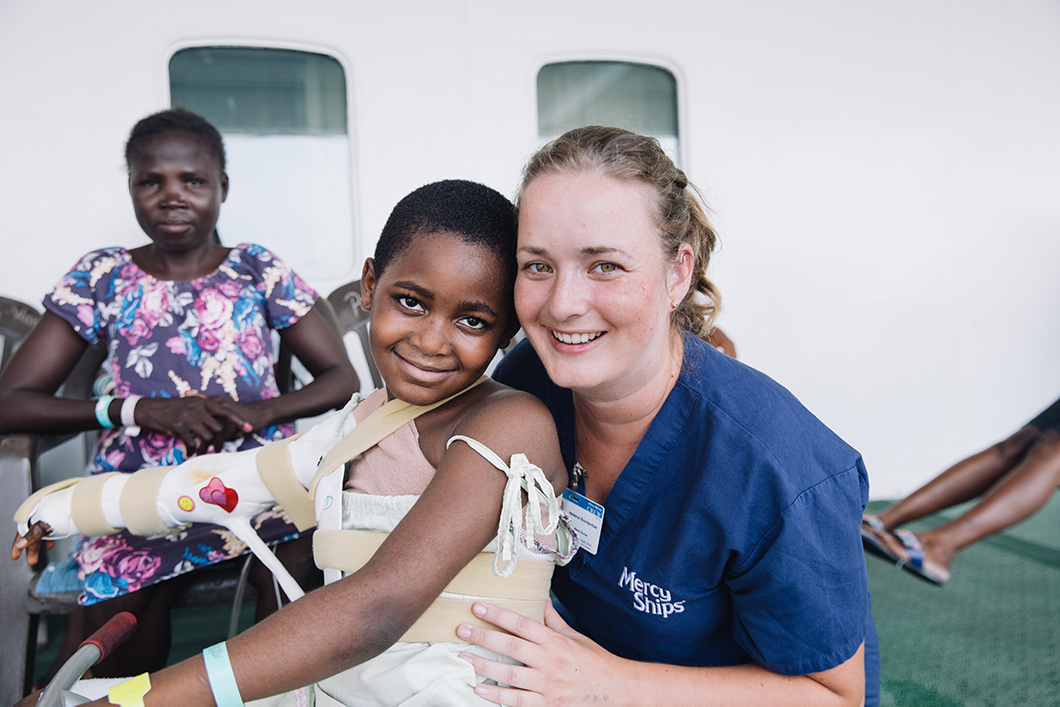 To deliver the best of care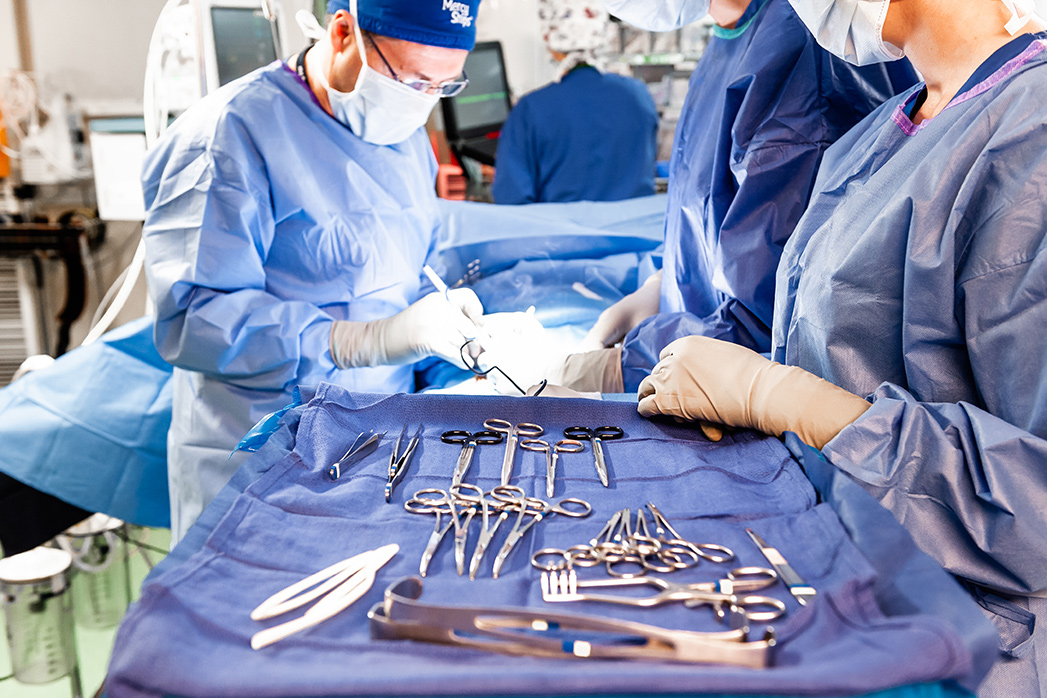 Make a direct donation and help provide much needed medical supplies to our crew and medical teams in Africa.
Heroes of Healthcare:
Dr. Abram Wodomé
After training with Mercy Ships, Dr Wodome mastered a complex cataract surgical procedure and realised that he had a massive role to play in the fight against cataract blindness in Togo.